How Our Solution Helps
Scale Your Business
Enable multi-channel sales leveraging plug-n-play integrations with leading online stores and marketplaces, EDI integrations with retailers, and API-based integration with POS. We do this while optimizing shipping costs using ready-to-use local, regional, national, and international carriers. Advatix's platform has the ability to map SKUs across multiple sales channels and quickly go to market with new products using our kits, bundles, and subscription methods while providing consistent experience to your customers.
The Value we Deliver
We Help You Deliver on Your Promise on Time, Every Time
01
Reduction in
avg. delivery time
02
Reduction in
shipping costs
Enhance Your Operations 
Choose the Best for Your Business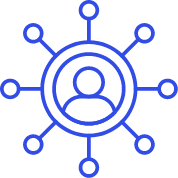 Multi-Channel
Sales
Scale your business using our plug-n-play integrations with leading marketplaces & eCommerce platforms. API-based integrations with POS, and third-party systems.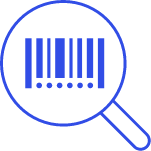 SKU
Mapping
Map SKUs across multiple sales channels with our easily-operated user interface.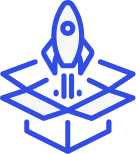 Product
Launches
Faster go-to-market with new products by creating pre-packed kits, configuring bundles on the fly, or enabling subscriptions for build-your-own bundle.

Standardized
Order Portal
Manage B2B and D2C orders from your end user, retailers, or B2B partners on a common fulfillment platform with centralized inventory and enable partial fulfillment and substitution.

Invoicing
Get accurate invoicing clearly articulating discounts, promotions, or any additional charges including integrations with financial system for reconciliation.

Standardized
Tracking
Provide uniform and standardized tracking of orders and shipments, from the fulfillment process to delivery, including proof of delivery images and signatures.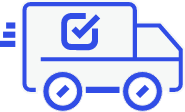 Optimized
Shipping
Optimize shipping methods based on the package content and your delivery lead times and utilize rate shopping to reduce your transportation costs across multiple local, regional, national, and international service providers.

Customer
Experience
Send real-time order status notifications with branded tracking page via SMS, email to provide a seamless and personalized experience.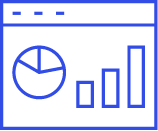 Interactive
Dashboards
Measure performance and operational KPIs like never before with our real-time reports and performance dashboards.
Seeing is believing
Need more information? Or just want to learn how Advatix
Cloudsuite™ can help you fulfill your potential?
Book A DEMO
Products Used for
Omni Channel Solution
Key Features of the Products
Transform Your Business
With Advatix Cloudsuite™
Related solutions and products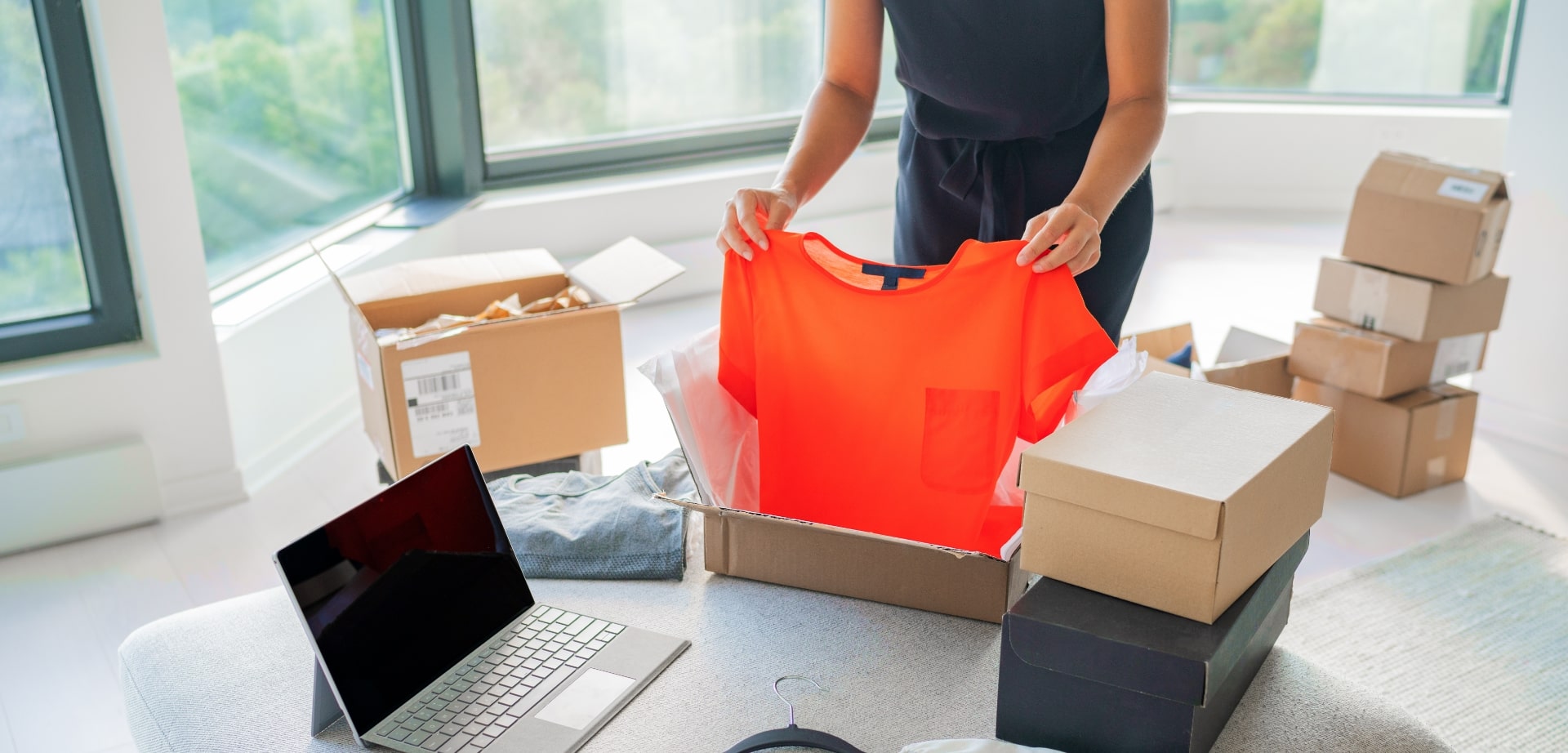 Solution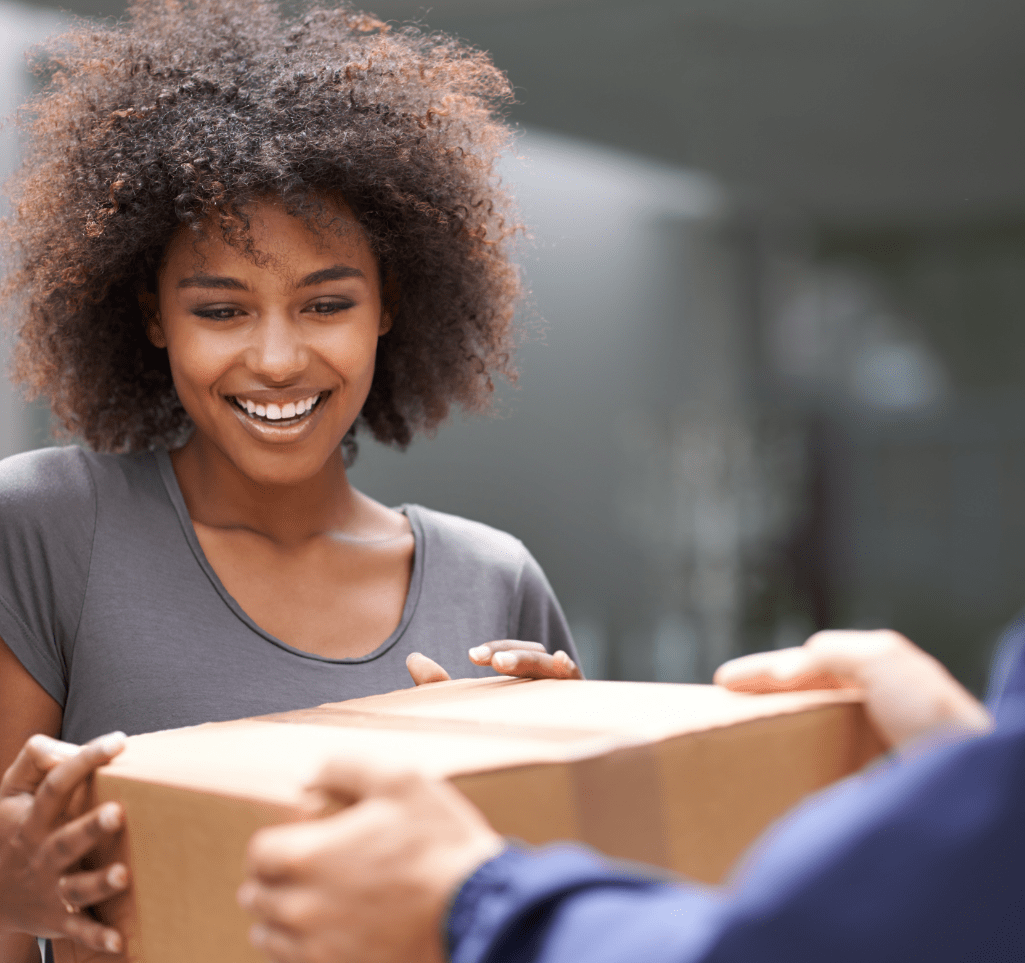 Product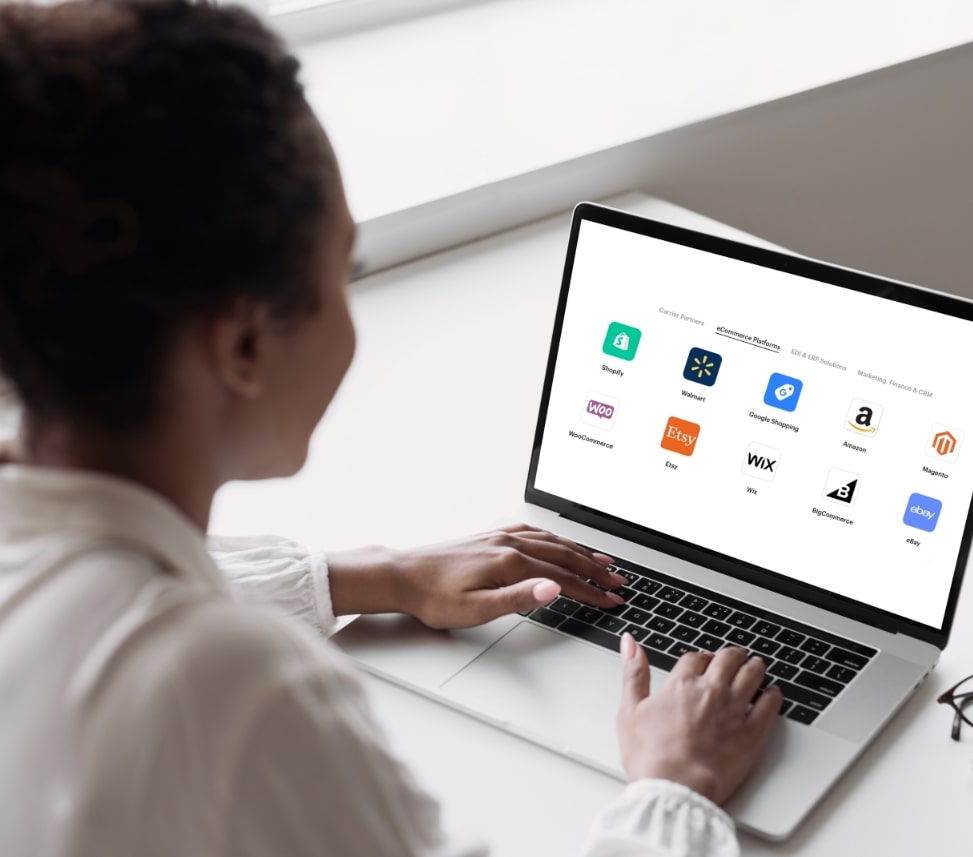 Product