How Our Solution Helps
Scale Your Business
Our innovative Pallet Flow Solution allows ecommerce companies to sort, allocate and ship B2B and D2C orders quickly without big investments in fulfillment space. Our solution has been successfully implemented in traditional "within 4 wall" scenarios, as well as in innovative and temporary locations including parking lots! This solution is based on the latest scanner technology for 100% accuracy and end-to-end visibility from anywhere.
The Value we Deliver
We Help You Deliver on Your Promise on Time, Every Time
02
On-time
delivery rate​
03
Reduction in
distribution costs
Enhance Your Operations
Choose the Best for Your Business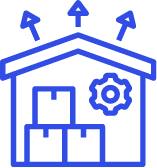 Mitigate space
limitations
For super-fast delivery,
deploy this solution within
4-walls, inside retail locations,
or even your parking lot.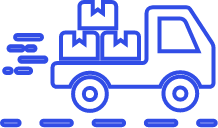 Priority Based
Fulfillment
Prioritize order fulfillment
based on store
segmentation.

Manage Unit of
Measure
Receive in bulk and
allocate in any unit
you desire.

Quality
Assurance
Remove damaged items
while sorting using In-built
Quality Assurance.

Local
Replenishment
Manage order and
inventory shortages
using Local
Replenshiment tools.

End-to-End
Visibility
The Pallet Flow Solution
provides complete
visibility across your
organization and across
the supply chain.
Seeing is believing
Need more information? Or just want to learn how Advatix
Cloudsuite™ can help you fulfill your potential?
Book A DEMO
Products Used for
Break Bulk Solution
Key Features of the Products
Transform Your Business
With Advatix Cloudsuite™
Related solutions and products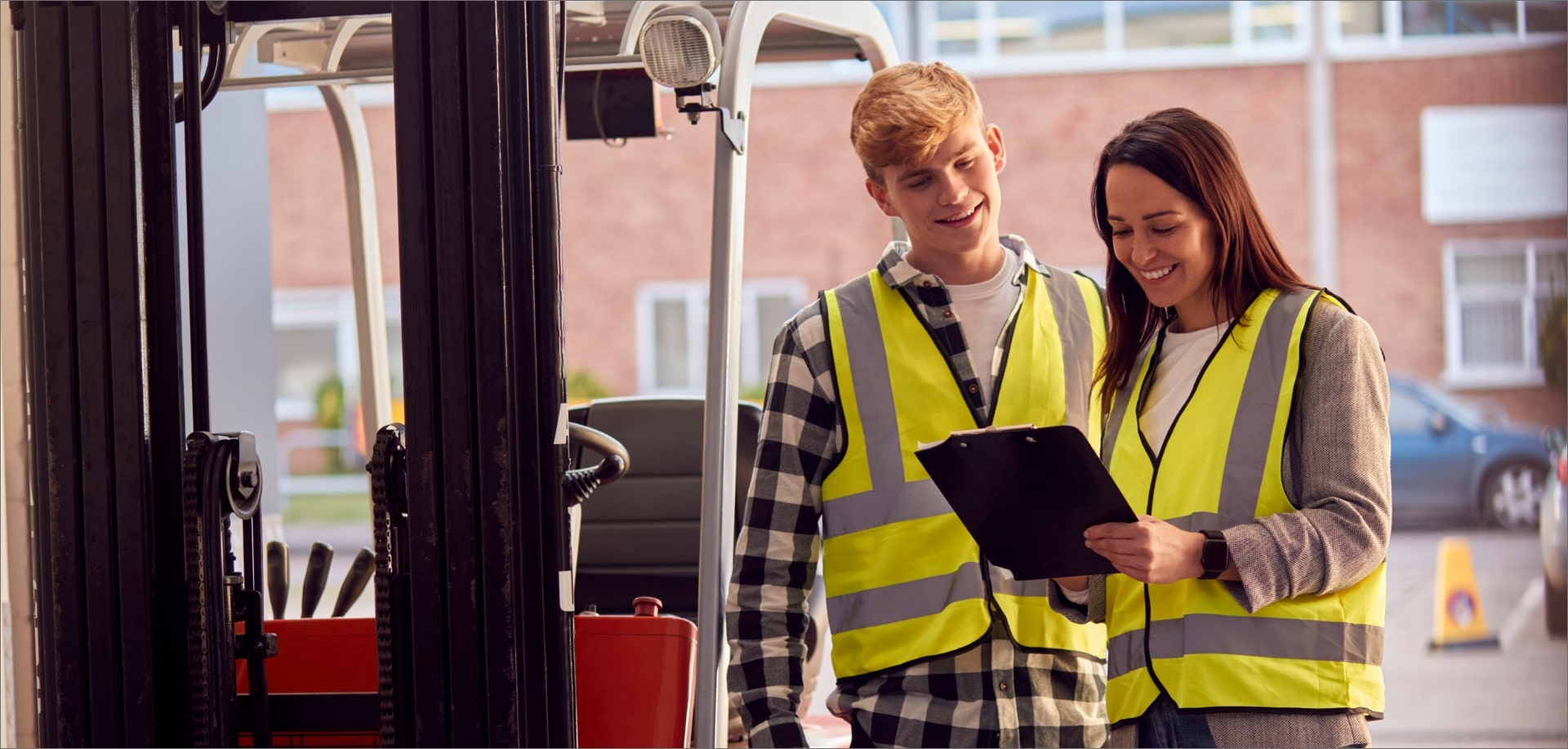 Solution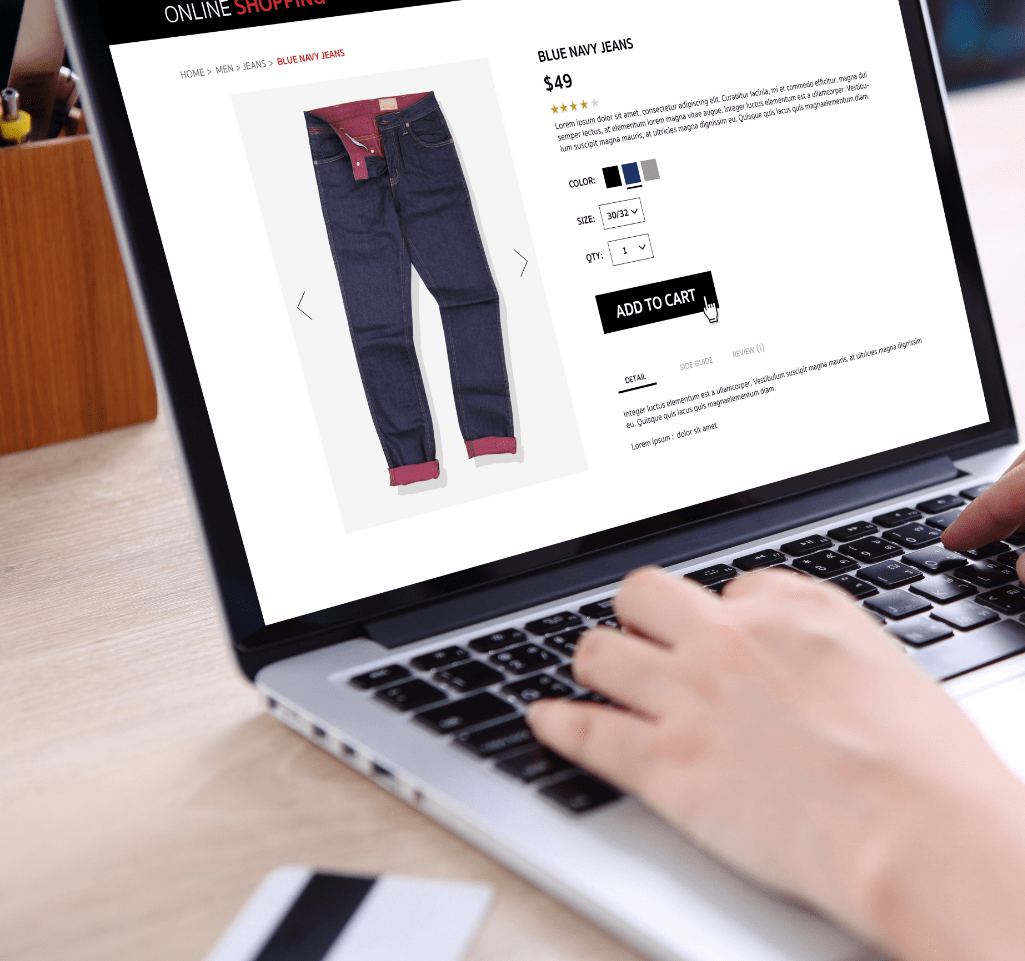 Product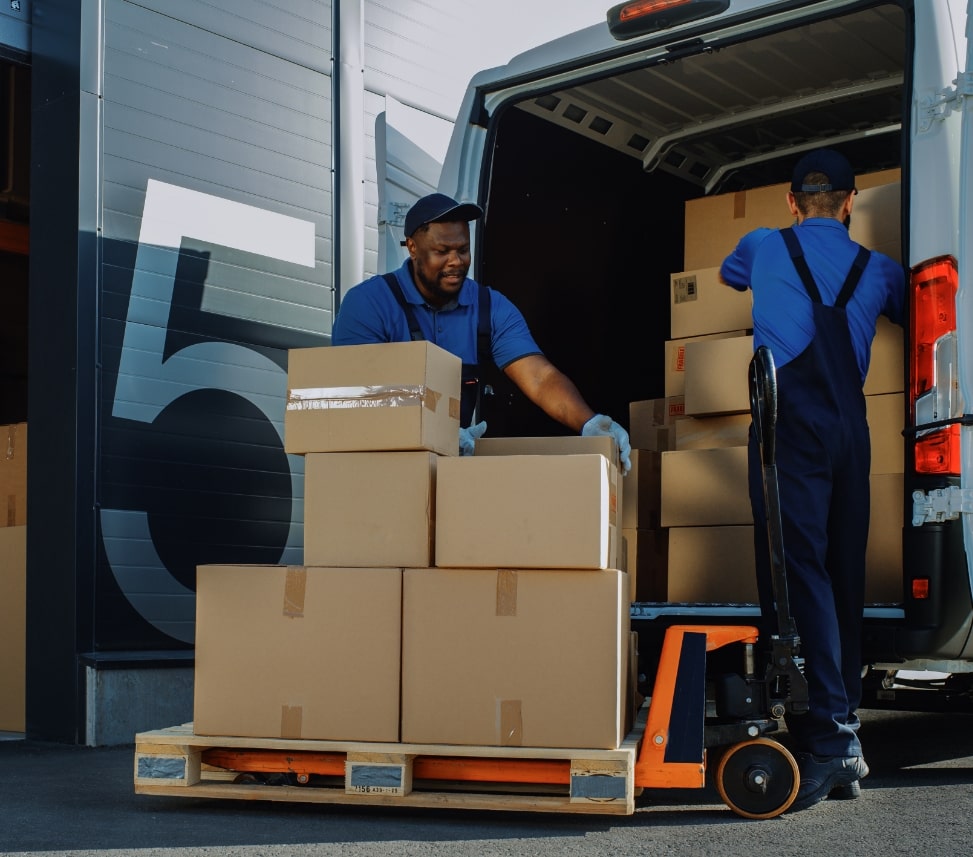 Product