How Our Solution Helps
Scale Your Business?
Starting with the need for visibility at both shipment and order levels, the platform is designed to support users in planning and procuring transportation for middle mile by connecting to a network of regional last mile transportation providers. Through a direct connection with the carriers or manual UI updates, out Middle-Mile Logistics solutions combines the ability to manage multi-leg, multi-carrier transportation by connecting multiple transportation actions to the order and shipment tracking, ensuring a consistent view for the chain of custody. Our solutions can solve any transportation need, providing centralized data management, status updates, tracking, and contracted rate & cost management.
The Value we Deliver
We Help You Deliver on Your Promise on Time, Every Time
02
Improvement in
SLA compliance​
03
Consolidation
cost reduction​
Enhance Your Operations 
Choose the Best for Your Business

Multi-Leg
Shipment Visibility
Bring the benefit of logistics consolidation in-house with the ability to plan and manage shipments across multiple carriers.

SLA
Management
Manage client and carrier commitments with order and shipment-level alerts.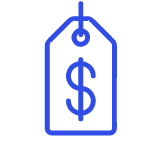 Carrier
Management
Manage carriers all
in one place.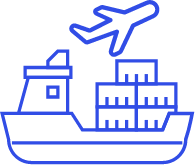 Multi-Modal
Keep track of shipments that travel cartage and middle-mile ocean, air, or over-the-road FTL/LTL, and final-mile regional or local carrier shipments.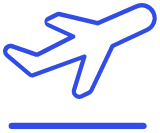 Middle Mile Air
Freight Rates
Take advantage of competitive middle-mile air freight rates built into the system.
Seeing is believing
Need more information? Or just want to learn how Advatix
Cloudsuite™ can help you fulfill your potential?
Book A DEMO
Products Used for
Middle-Mile Solution
Key Features of the Products

Load
Board
Create loads from pallets/containers and assign carriers to them using rate shopping/RFQ. Get load visibility and planning, fleet availability, and freight cost all in one interface.

Multi-Modal
Optimization
Bring the benefit of logistics consolidation in-house with fast and economical transportation via land, air, sea, and rail.

Sourcing
Real-time carrier selection based on product type, dimensional weight, destination, travel distance, and cost using rate shopping or issuing an RFQ.

SLA
Management
Track carrier SLAs in near real-time, monitor carrier performance, and increase on-time deliveries.

Integrations
For end-to-end visibility of containers from point of origin (local or international) to delivering it; using API and GPS-based integrations for tracking.

Carrier
Onboarding
Add service areas, contracted rates, insurance, and financial verifications for a centralized carrier-management view.
Transform Your Business
With Advatix Cloudsuite™
Related solutions and products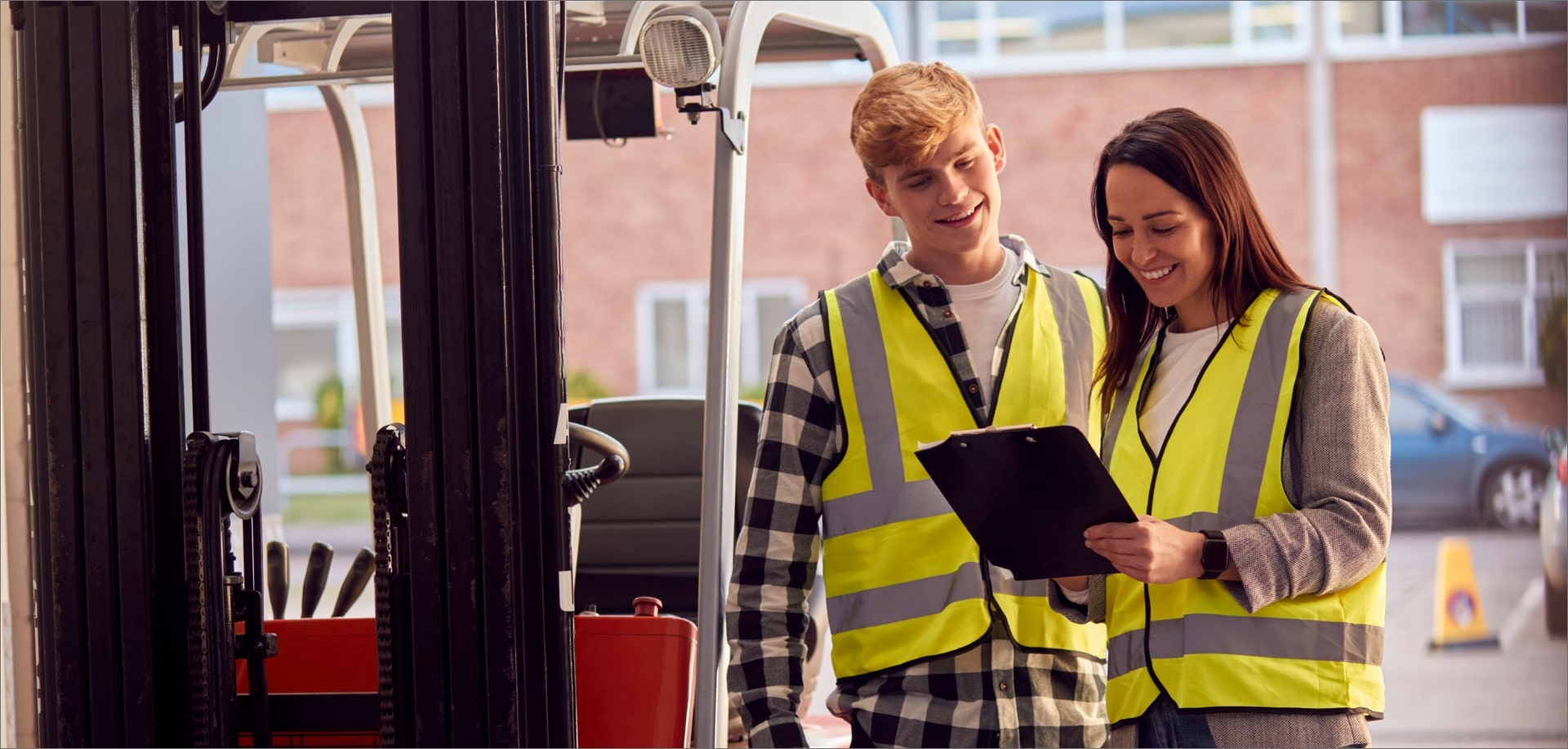 Solution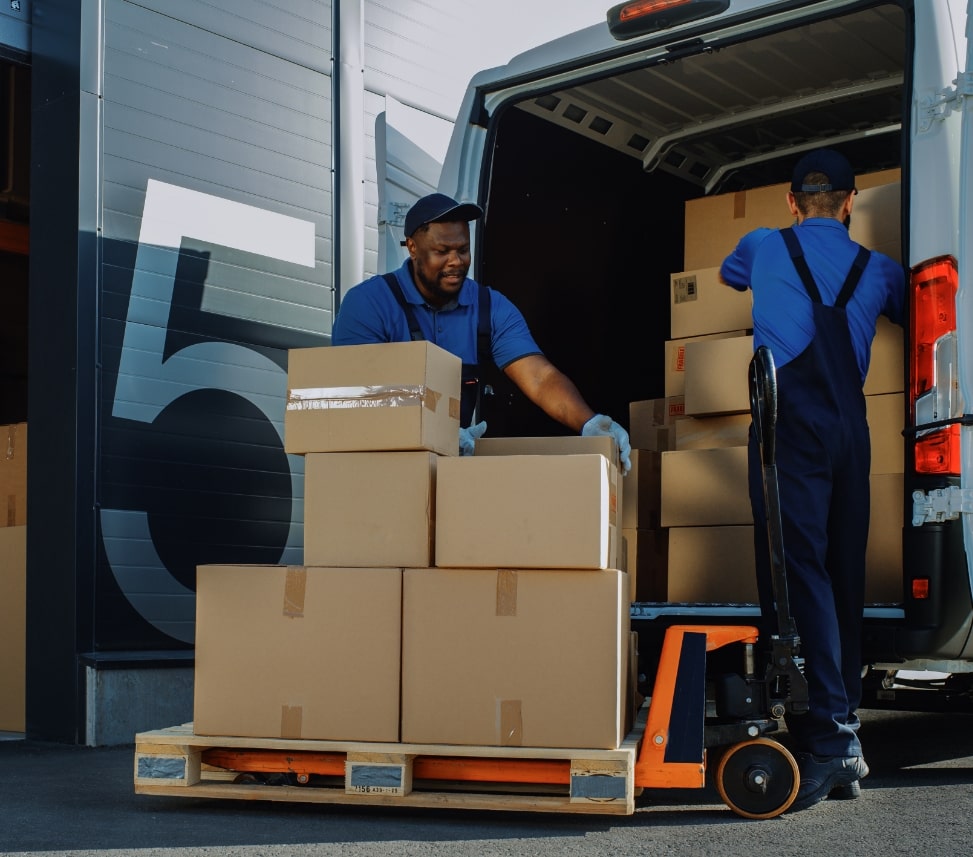 Product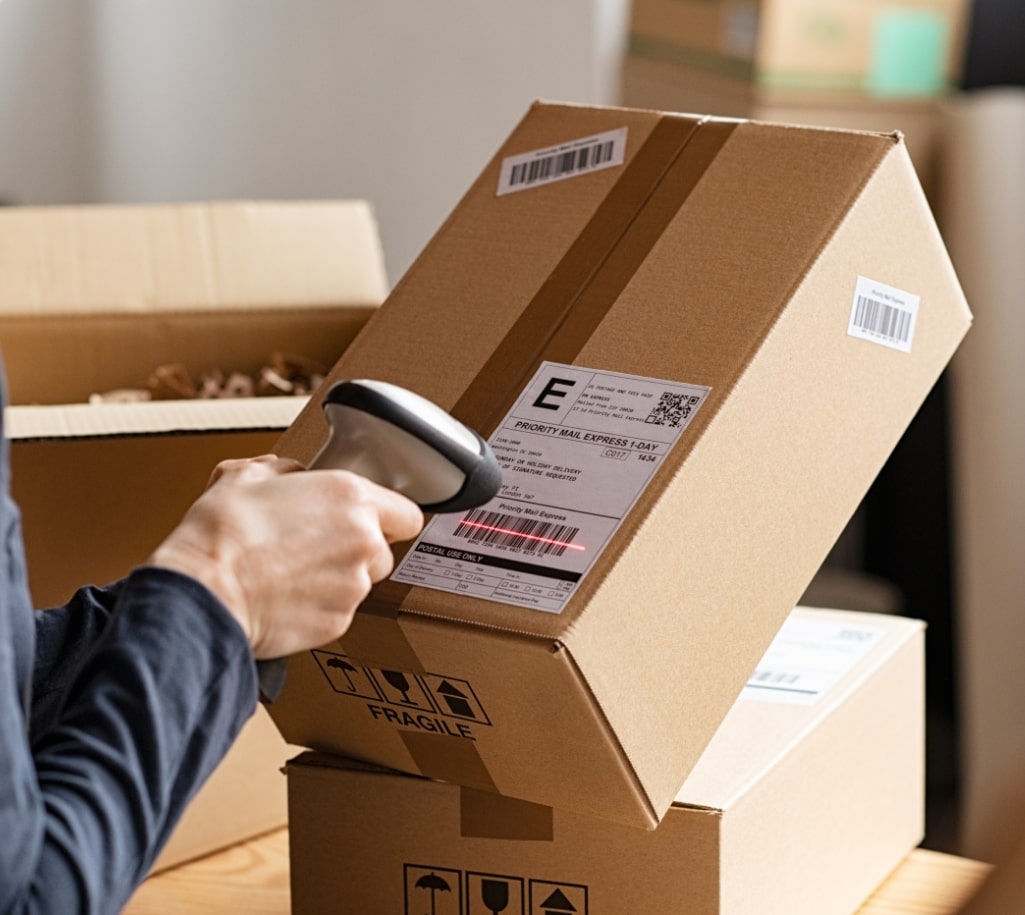 Product