How Our Solution Helps
Scale Your Business
Scan-based mobile app connected with centralized ERP to obtain product & pricing information in real-time. Connected with Retail POS to obtain sales and automatically generate purchase orders considering sales patterns, existing inventory, seasonality, and time to source at optimal pricing. Scan-based track & trace, so you include in-transit and back-store inventory while placing orders.
The Value we Deliver
We Help You Deliver on Your Promise on Time, Every Time
03
Reduction in ​
dead inventory
Enhance Your Operations 
Choose the Best for Your Business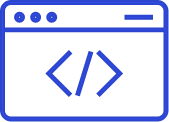 API-Based
Integrations
Integrations with POS, ERP, and Financial Management Systems for end-to-end automated & harmonized supply chain.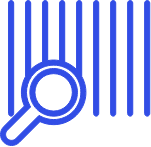 Scan-Based
Inventory Movement
Scan-based inventory movements from back-store to retail or receiving into back-store for 100% traceability.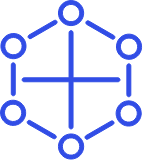 Intelligent
Algorithms
Self-learning algorithms to consider sales patterns, existing inventory, sourcing time, in-transit inventory, and seasonality & automated purchase order generation.

Automated
Alerts
Text and email-based notifications on inventory nearing safety stock, expiry, and inventory movement within 4 walls or outside.

Returns
Management
Automated quality control during receiving and returning of orders for expired or damaged goods.
Synchronized Product &
Pricing Information
Real-time product and pricing updates from centralized ERP including UPC, items codes, and promotions.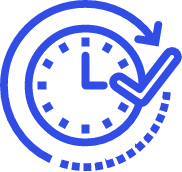 Real-Time
Tracking
End-to-end inventory tracking from order to sale and everything in between for 100% transparency and control.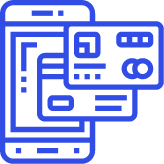 Dynamic Credit
Management
Automated credit limit management based on contract and usage.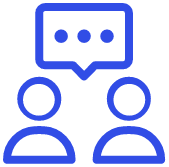 2-Way
Communications
Automated event-based text & emails to communicate with the driver and distribution center.
Seeing is believing
Need more information? Or just want to learn how Advatix
Cloudsuite™ can help you fulfill your potential?
Book A DEMO
Products Used for
Retail Auto Replenishment Solution
Key Features of the Products

Unified Inventory
Management
Eliminate stockouts and predict seasonal demands. Manage inventory with real-time syncing across multiple sales channels.

Track & Trace
Keep a track of your orders within the store, in-transit, or during last-mile delivery in real-time.  

Returns
Management
Manage end-to-end order returns including courier returns, customer returns, and exchanges across different channels with our inventory traceability. 

Demand Planning
Workflows
Combine both user-determined and statistically generated forecasts with an in-built consensus planning workflow to expedite demand planning.

Inventory
Analytics
Select from multiple inventory management models and attributes to ensure you can balance availability with cost.

Automated
Ordering
Customize workflows to augment your purchasing functions with automated requisition, material transfer and purchase order creation.

POS
API-based integrations with POS systems to sync products, orders, pricing, and inventory to harmonize online and retail business processes. 

ERP
API-based integrations with systems like - Netsuite, SAP, Microsoft Dynamics, Oracle, etc.

Financial
Systems
API-based integrations with systems like QuickBooks, Zoho, Salesforce, etc. 
Transform Your Business
With Advatix Cloudsuite™
Related solutions and products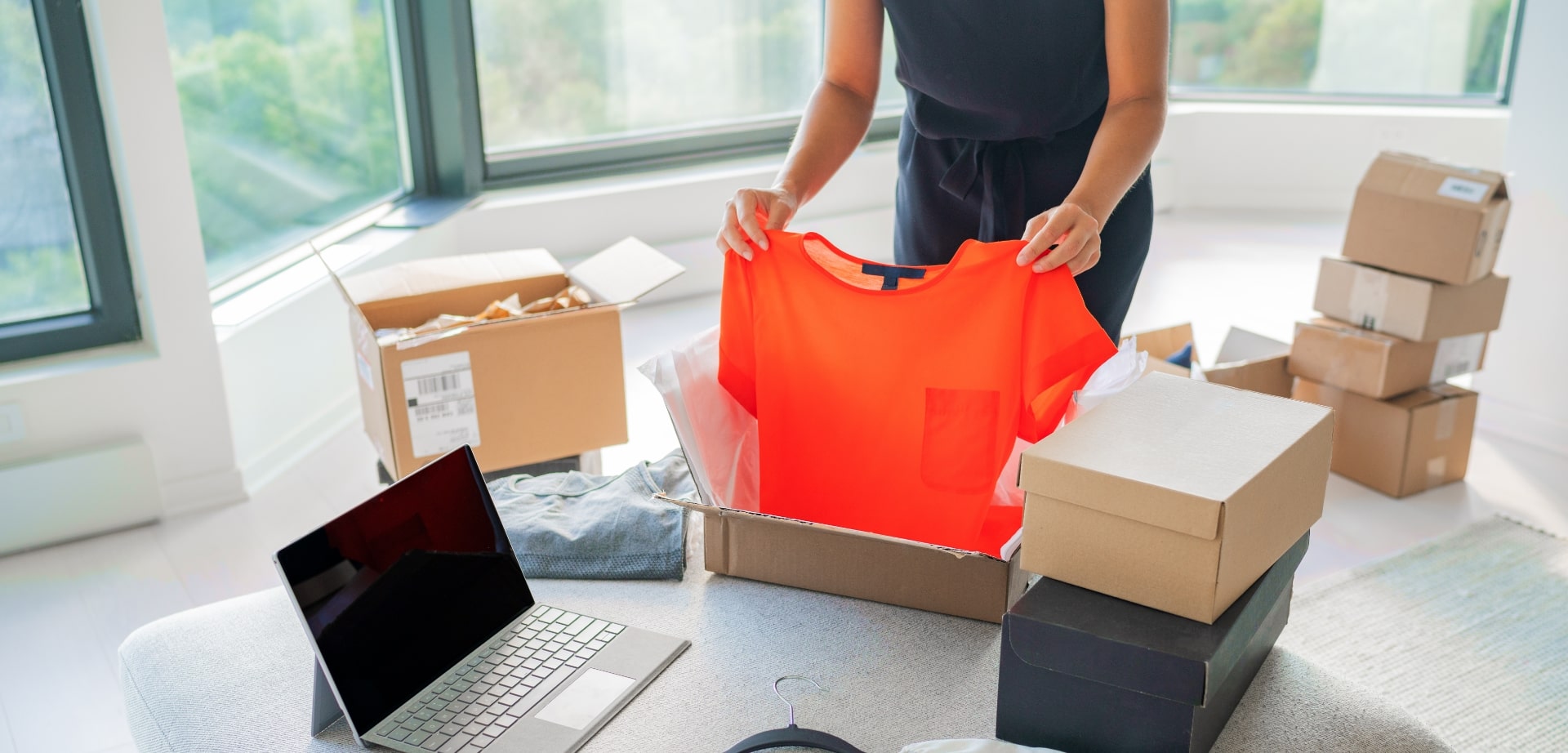 Solution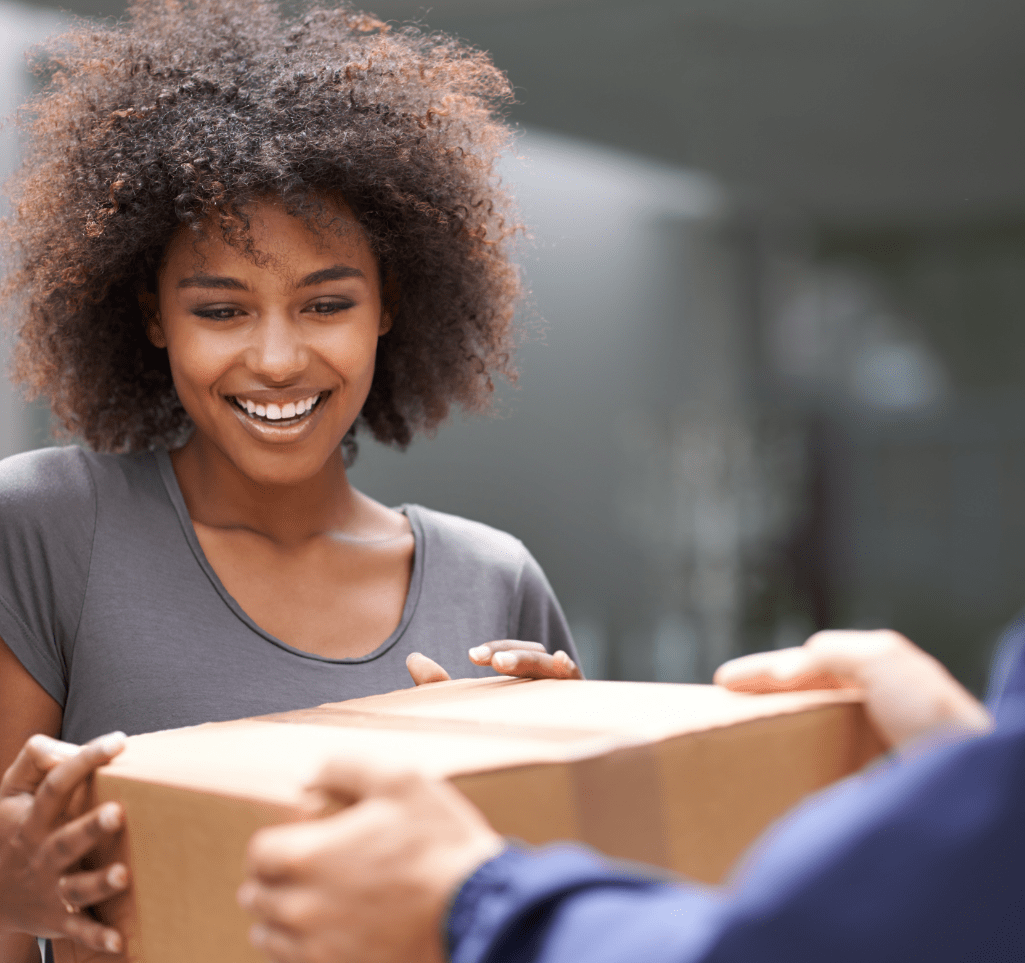 Product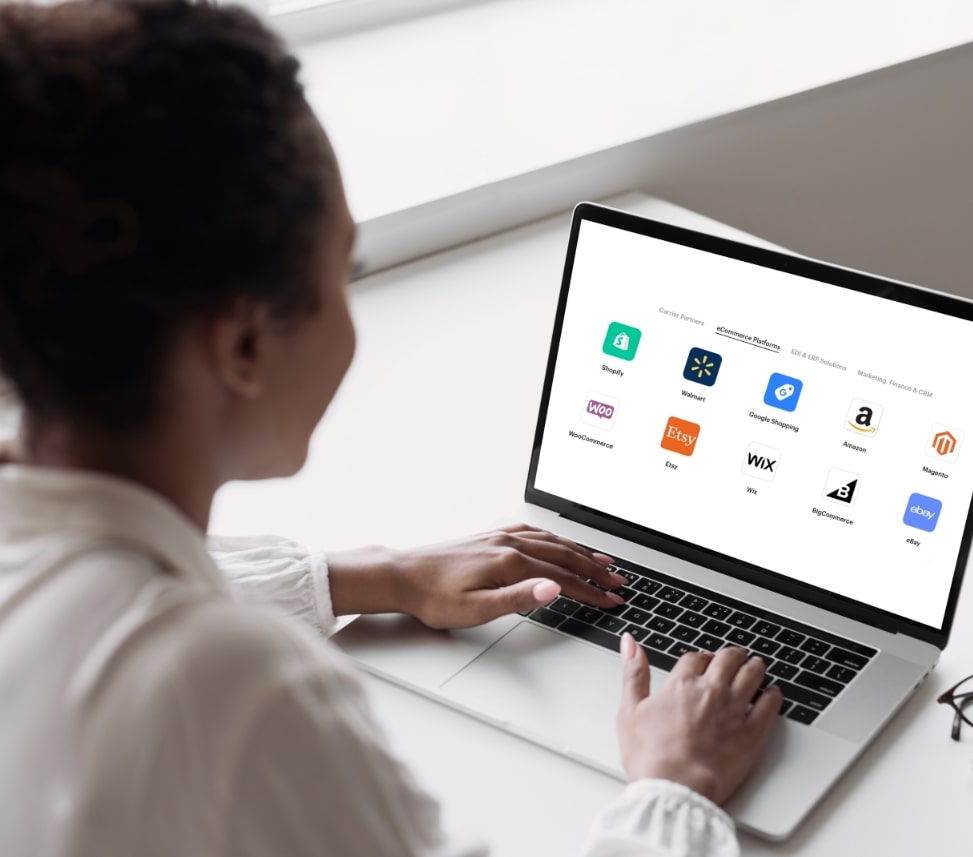 Product