How Our Solution Helps
Scale Your Business?
The Yard Management solution goes beyond the traditional yard management solutions and provides a direct connection inside the four-walls. Plan and schedule inbound and outbound loads with the appointment management board. Communicate directly with yard jockeys and gate operators through the mobile app. Track trailer moves and review history of where the trailer has been and what loads have been on it. Assign trailers to door and track load and unload times for dock productivity planning. Leverage RF and GPS technology or utilize the fully-contained system within the solution.
The Value we Deliver
We Help You Deliver on Your Promise on Time, Every Time
01
Improvement
in jockey
performance
02
Reduction in
total trailer
moves
03
Trailer audit
compliance
Enhance Your Operations
Choose the Best for Your Business

Visibility
Dashboard map view of the yard, see where trailers are located, what trailer load statuses are and track the history of any trailer.

Gate
Management
Check in and check out trailers from the yard using appointment management.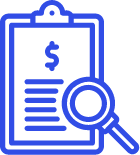 Yard
Audit
Conduct yard checks through either a yard scan audit or an electronic yard management process. Verify data and ensure all trailers are accounted for. Reduce misloaded and incorrect dispatch of trailers.

Communicate
Communicate directly from the mobile app to the jockeys by creating and assigning moves aligned with what the operations and dispatch teams need.

Plan
Align yard moves with dock plans to ensure that the inbound and outbound product flow operates uninterrupted.

Safety
Enable the Trailer Dock Release (TDR) process flow and minimize the risk of the wrong trailer being pulled from door.
Seeing is believing
Need more information? Or just want to learn how Advatix
Cloudsuite™ can help you fulfill your potential?
Book A DEMO
Products Used for
Yard Management Solution
Key Features of the Products
Receive
Containers
Planning the incoming containers & assigning location in yard. Validate container (gate pass, seal & load).

Manage
Yard
Interactive yard view to manage where containers physically are in the yard to enable seamless dock scheduling.

Container
Management
Using a parent-child relationship, the system is designed to scan orders to containers and containers to trucks.

Dock
Management
Create dock schedules & jockey moves based on planned incoming & outgoing containers.

Freight Billing
& Audit
Carrier submission of signed/completed BOL PODs and create invoice to centrally manage the freight billing and audit.

Mobile
App
Easy-to-use application for gate attendants has the ability to scan trailer or BOL barcodes to permit trailer in yard & update container location during yard audit.

Integrations
For end-to-end visibility of containers from point of origin (local or international) to delivering it; using API, GPS-based integrations for tracking.

Carrier
Onboarding
Add service areas, contracted rates, insurance, and financial verifications for a centralized carrier management view.

Interactive
Dashboards
Track your containers, orders, yard & fleet status to monitor them & analyze your performance.
Transform Your Business
With Advatix Cloudsuite™
Related solutions and products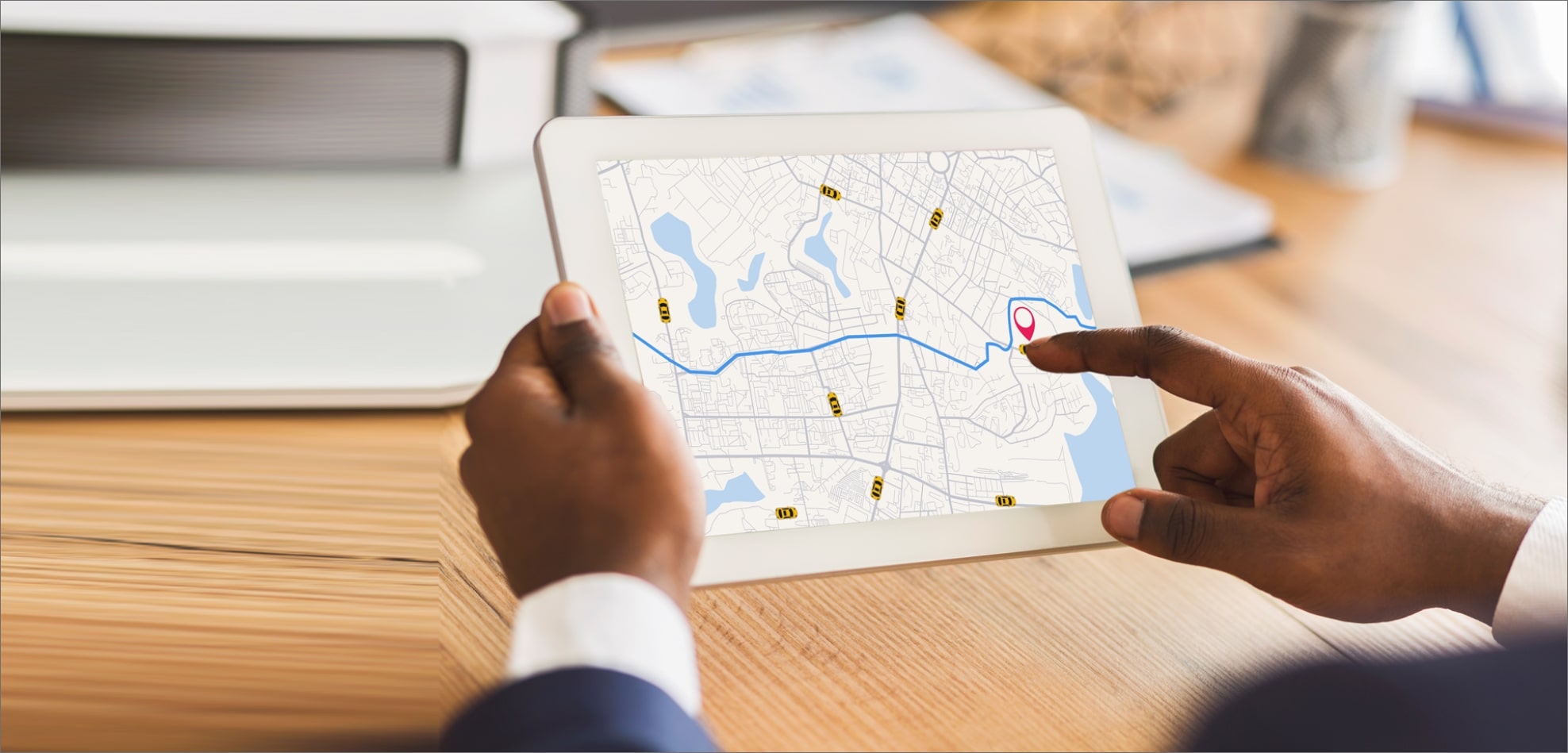 Solution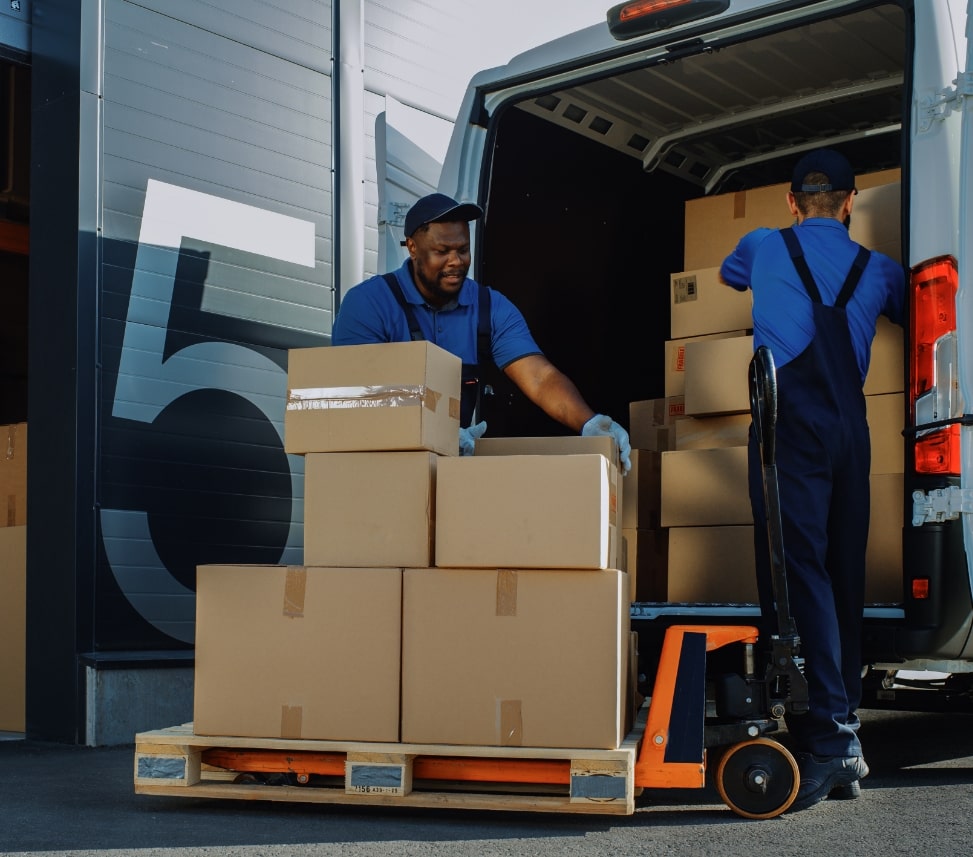 Product