How Our Solution Helps
Scale Your Business
Integrate with your service providers and get accurate order status and send standardized message to your customers using our API-based solutions. Additionally, you could personalize communications & leverage the 24x7 command center to provide a best-in-class experience to your customers.
The Value we Deliver
We Help You Deliver on Your Promise on Time, Every Time
Enhance Your Operations 
Choose the Best for Your Business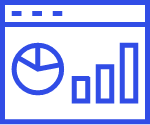 End-to-End
Visibility
Unified platform for real-time tracking of inbound and outbound shipments.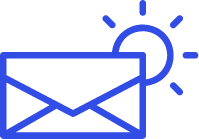 Standardized
Messaging
Timely and accurate communication via SMS/email for status updates, schedule changes, delays, etc.

Personalized
Branding
Customized communication reflecting your brand thereby building trust and giving a competitive edge.

API
Integrations
Pre-integrated carriers, 3PLs and marketplaces for manifesting, shipments tracking, customer updates, freight charges, and billing.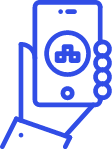 Driver
App
An intuitive driver app with consolidated shipment information, navigation, POD capture, and driver tracking.

2- Way
Communication
Powerful alerts and messaging capability to ensures efficient communication with your drivers and customers.

24x7 Command
Center
Manage and monitor your fleet, supply chain traceability, delivery visibility, customer complaint tracking and resolution.

SLA
Management
Carrier SLA management and tracking on-time deliveries, delays & damages with effective reporting and carrier performance KPIs.
Seeing is believing
Need more information? Or just want to learn how Advatix
Cloudsuite™ can help you fulfill your potential?
Book A DEMO
Products Used for
Track & Trace Solution
Key Features of the Products

Standardized
Messaging
Provide seamless and standardized communication in entire supply
chain leading to effective collaborations amongst all parties.

Personalized
Branding
Build trust and deliver brand value with consistent communication via email/SMS customized to cross-sell/upsell. Increase brand awareness, inform customers of your value proposition, services offered, and new deals.

Real-time
tracking
Get real-time freight and track shipments with visibility of status, delays, carrier & driver performance SLAs.

API
Integrations
Integrate with leading carrier partners for task scheduling, rate shopping, status updates, and ePODs.
24x7 Command
Centre
Get real-time data, alerts for delays, quick TAT with command centre.

Driver
App
In-house driver app for task scheduling, real-time route updates, delivery instructions, POD capture & upload.

GPS
Integrations
Monitor your fleet/vehicles with precise location, navigation, task assignment on-the-go, and improved customer service.

Telematics/RFID/
Beacons
Geofencing using beacons in conjunction with RFIDs and GPS allows autonomous tracking of vehicles and their movements.
Transform Your Business
With Advatix Cloudsuite™
Related solutions and products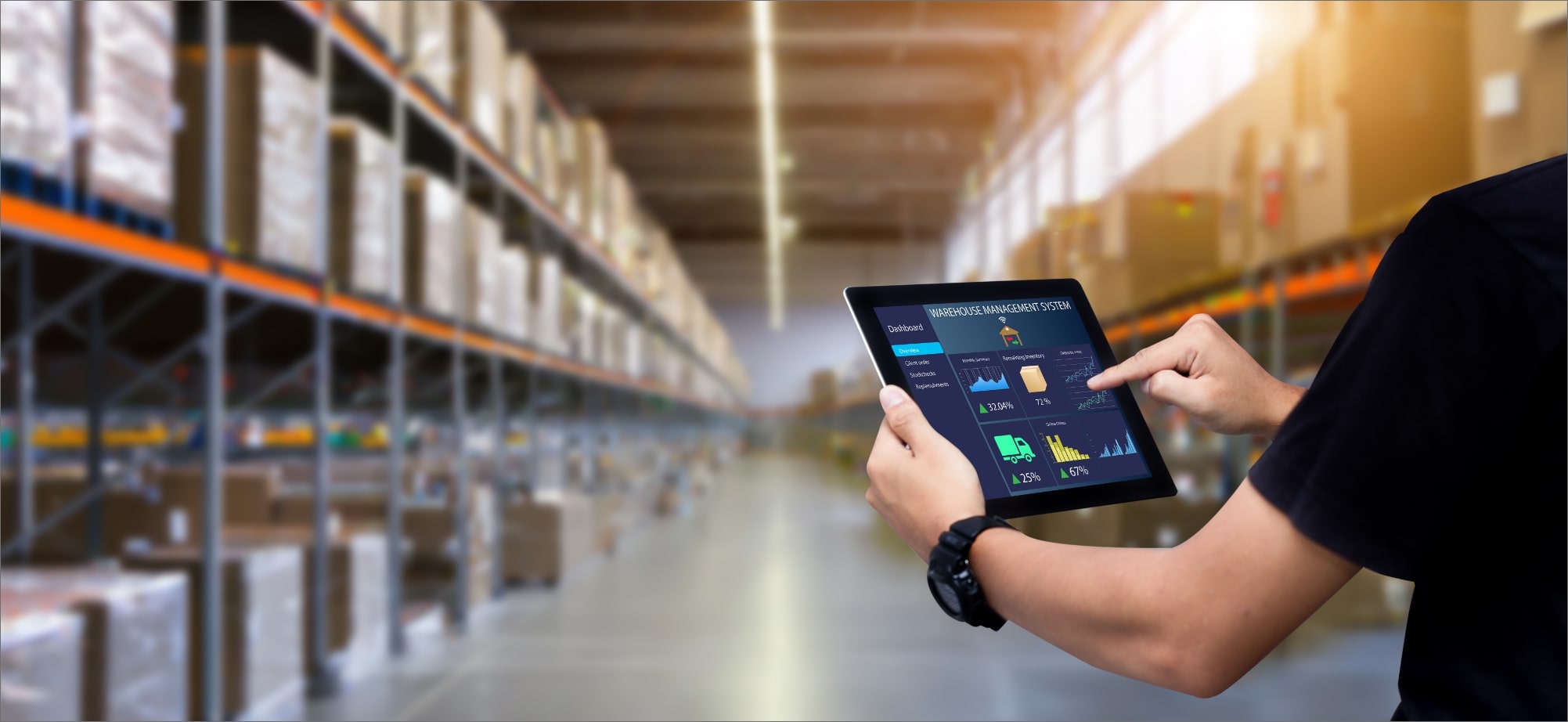 Solution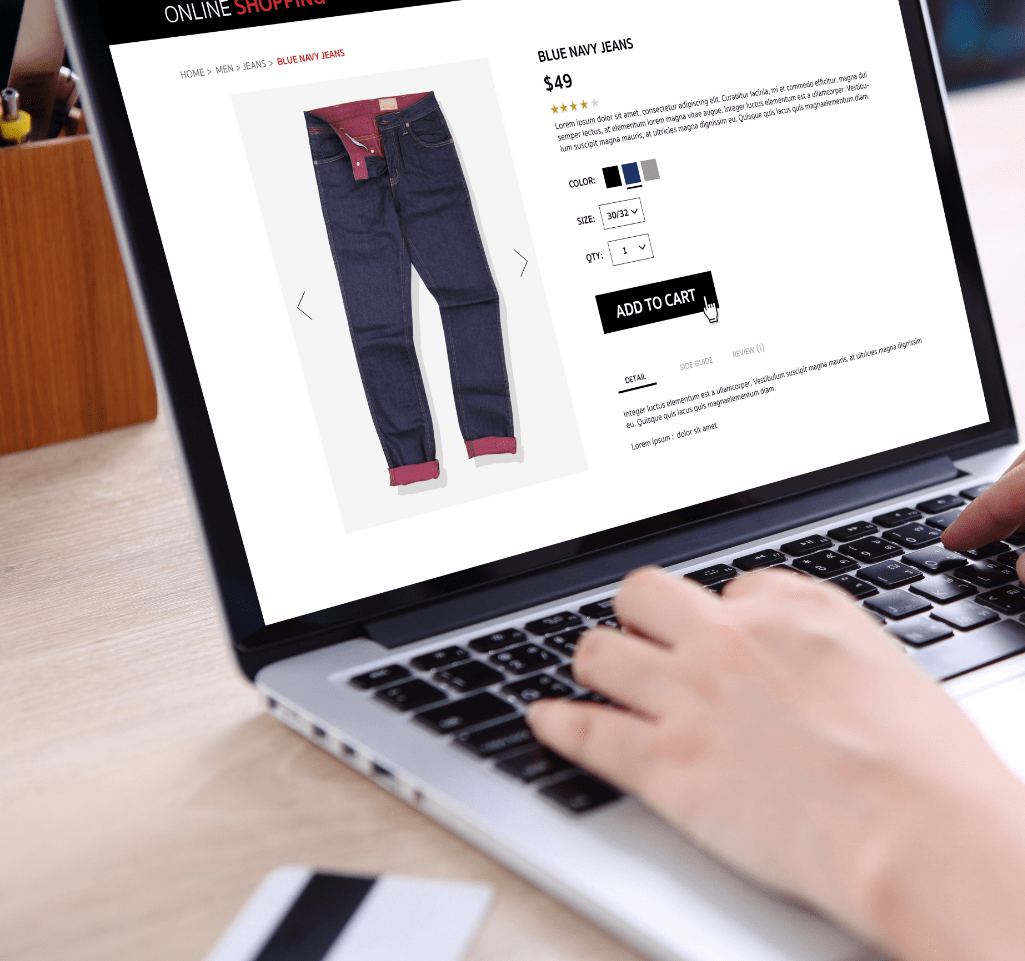 Product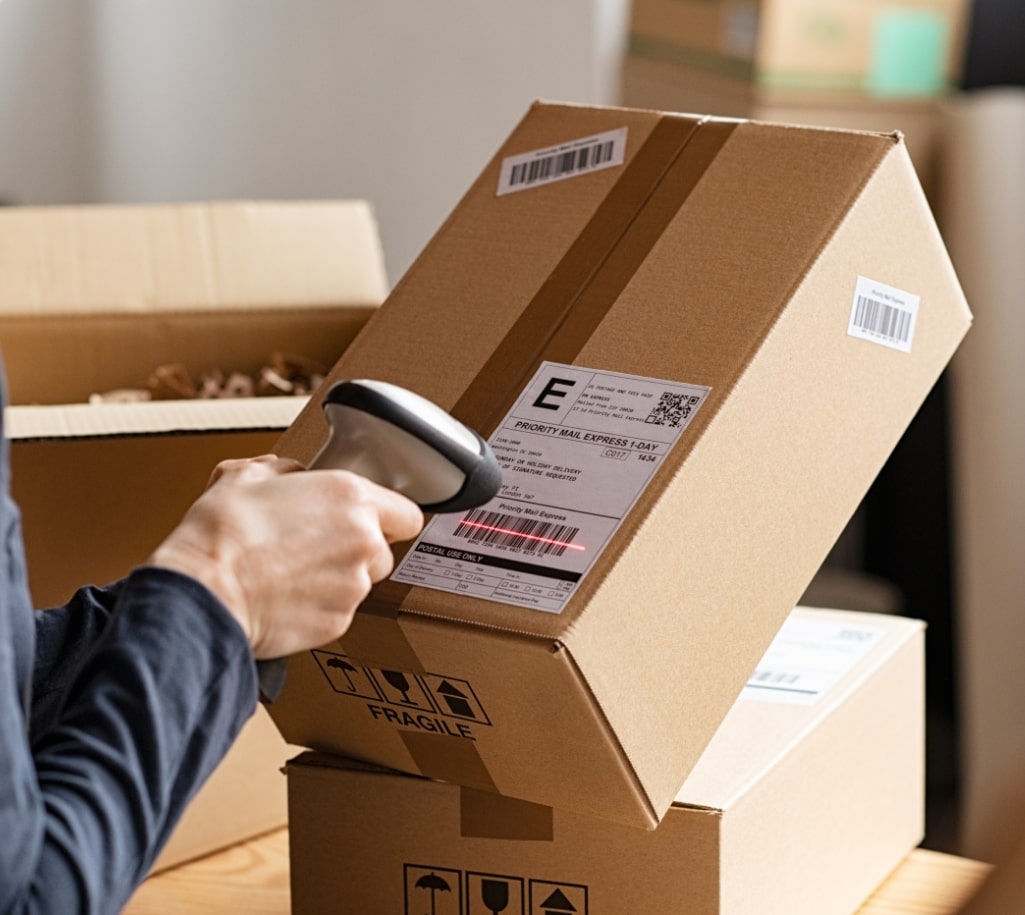 Product