How Our Solution Helps
Scale Your Business
Our solution uses a scan-based technology so that you can track and trace inventory at an item level, across the supply chain. Bulk storage enables quickly moving inbound receivings to sellable inventory and directed pick based on batch/expiry, minimizing dead stock. Customize our demand planning algorithm to account for seasonality and sales forecast by channel so you never run out of stock. Integrate with your POS for omnichannel sales and financial management system for accurate account reconciliation.
The Value we Deliver
We Help You Deliver on Your Promise on Time, Every Time
02
Reduction in
dead inventory​
Enhance Your Operations 
Choose the Best for Your Business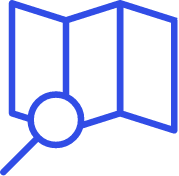 Product Catalog
Management
Configurable product catalog storing images, product dimensions, SKU mapping across multiple sales channels, item classifications, multiple UPCs, and bundling relationships to harmonize variations in supply chains.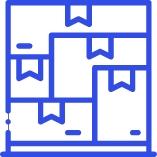 Bulk-Storage
Put-Away
Move inventory quickly to bins by storing them in pallets. Fulfill individual orders, and still maintain inventory accuracy.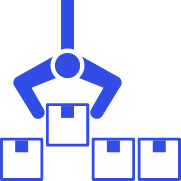 Intelligent
Picking
Configure pick logic (FIFO, LIFO, or FEFO) as your business requires and minimize dead stock.

Automated Quality
Controls
Scan-based receiving, put-away, pick, pack, and ship to ensure right product in correct quality is shipped enabling you to deliver on your customer promise.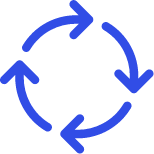 Cycle
Count
Multiple ways (bin, product, or wall to wall) to execute automated cycle count with analysis & reports.
Safety by
Sales Channels
Enable safety stock by sales channel and auto-generate purchase orders so you never miss on your customer promise.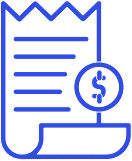 Automated
Demand Planning
Leverage algorithm based on sales patterns, sourcing time, and seasonality to determine safety stock by sales channel.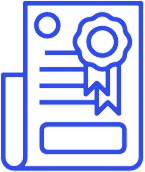 Intelligent
Quality Checker
Ensure your returns or rentals are authentic and right quality or route them to repairs of sale.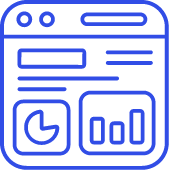 Interactive
Dashboards
Real-time reports and performance dashboards measuring performance and operational KPIs.
Seeing is believing
Need more information? Or just want to learn how Advatix
Cloudsuite™ can help you fulfill your potential?
Book A DEMO
Products Used for
Inventory Management Solution
Key Features of the Products
Transform Your Business
With Advatix Cloudsuite™
Related solutions and products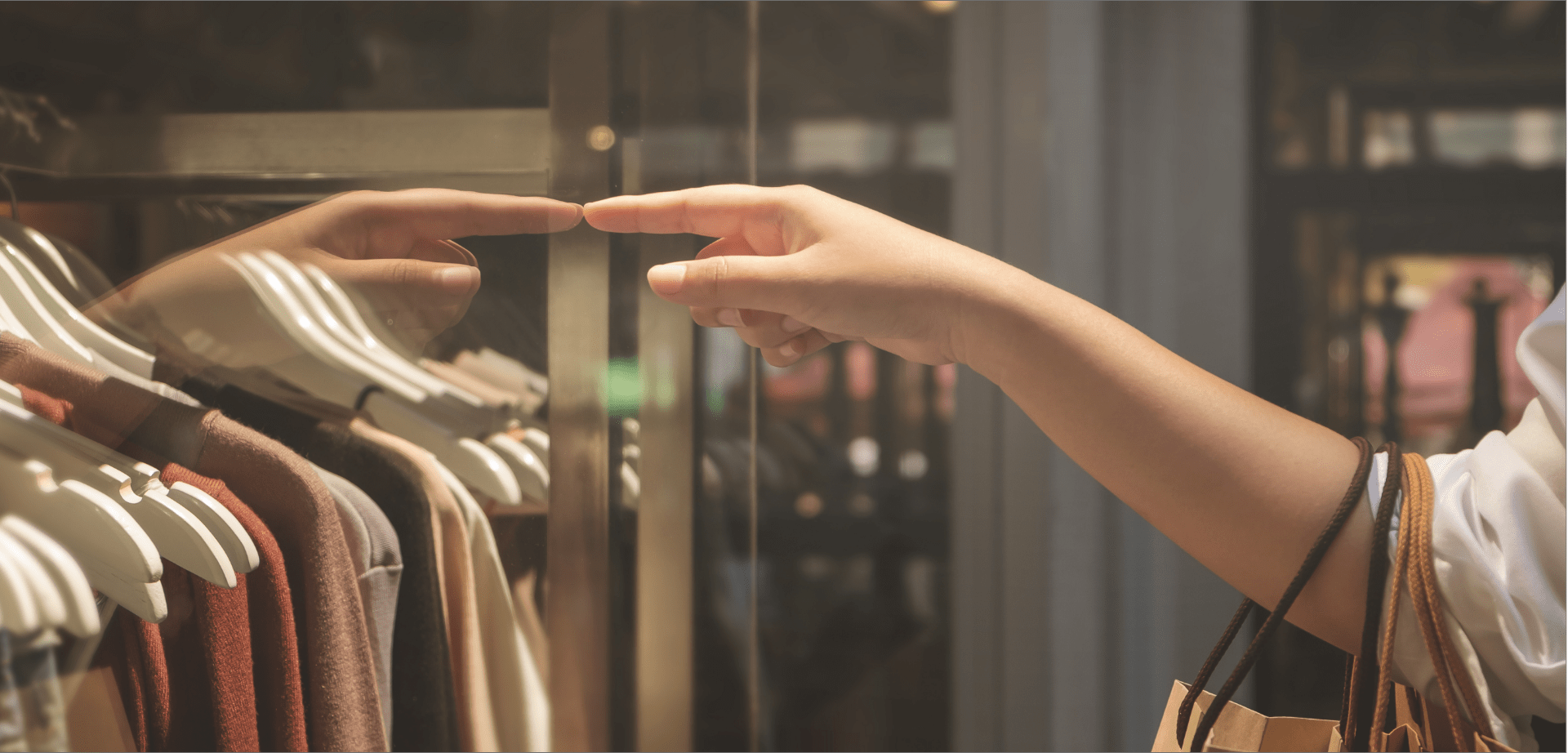 Solution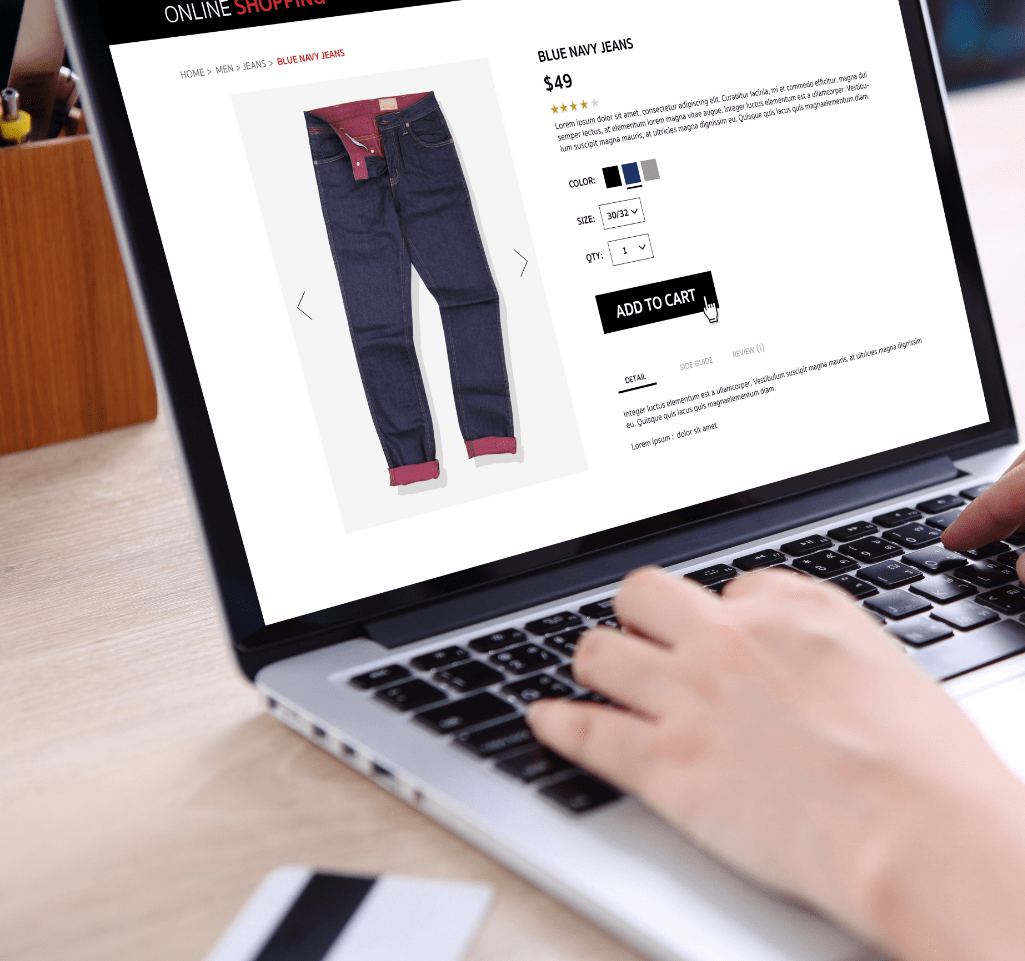 Product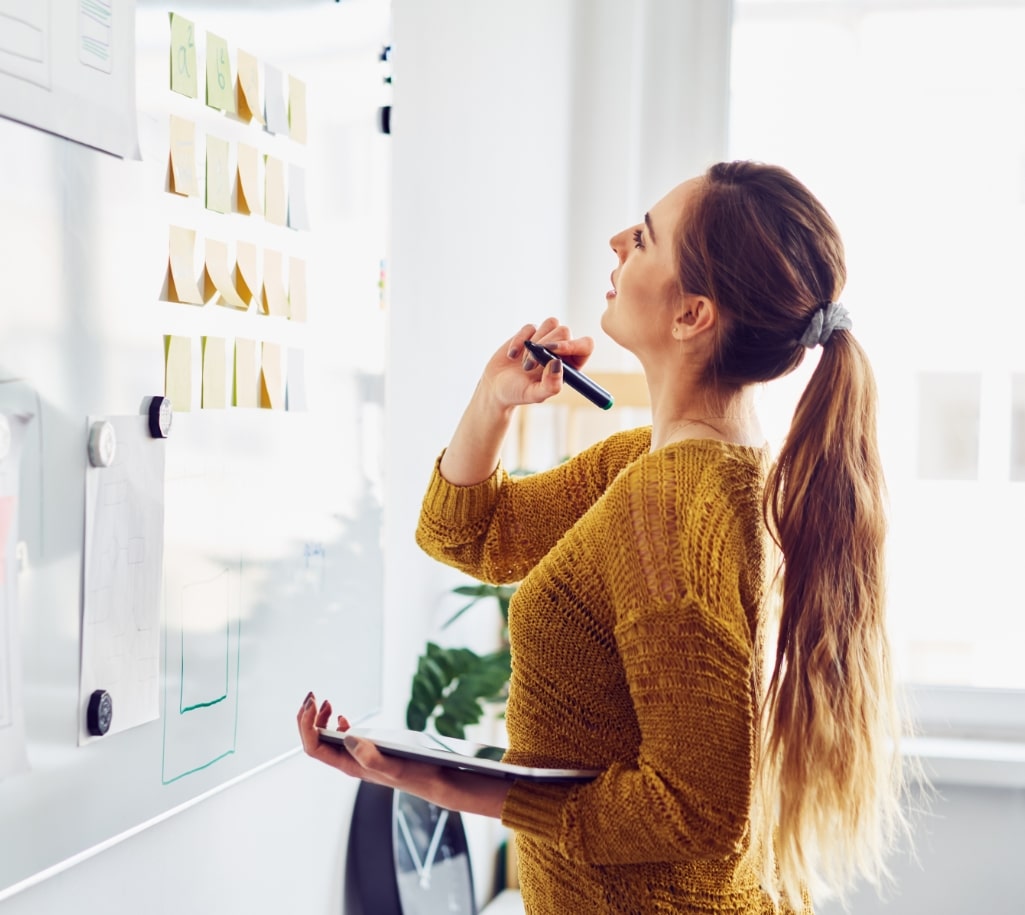 Product