How Our Solution Helps
Scale Your Business?
Make Your Supply Chain robust by planning your demand, inventory & capacity. Analyze historic sales to classify inventory on velocity and variability. Compute safety stock, reorder point, and max inventory level for each SKU-based on service level, demand, demand variability, and lead time. Identify projected deficit (or surplus) in stock, based on analysis of SKU velocity and supplier performance. Prepare demand forecast based on seasonality, sales growth projections, and system generated outputs from statistical models. Recommend optimal order quantities, and even place POs subject to monetary thresholds set by organization. Continue to monitor supply chain performance and alert users based on supply and demand deviations. management.
The Value we Deliver
We Help You Deliver on Your Promise on Time, Every Time
01
Inventory
Availability 
02
Improved Speed
in PO Execution
03
Reduction in
Purchasing Overhead
Enhance Your Operations 
Choose the Best for Your Business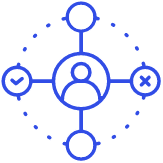 Agile
Decision-Making
Leverage data and advanced analytics to make decisions about your supply-chain material flow in real-time with fewer resources.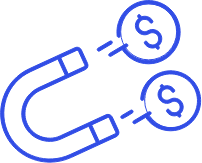 Demand Planning
Workflow
One-stop shop for all your planners to align on demand plans which improves time to action and decision quality.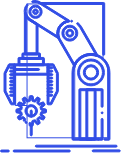 Purchasing
Automation System
It can replace offline purchase order creation, approval, and tracking processes; thereby freeing up resources to focus on more strategic supplier management issues.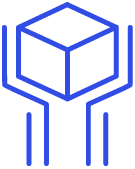 Exception
Handling System
It will alert users to anomalous supply chain performance 24x7 and can intervene to take mitigative action, increasing response time, and reducing cost.
Seeing is believing
Need more information? Or just want to learn how Advatix
Cloudsuite™ can help you fulfill your potential?
Book A DEMO
Products Used for
Intelligent Demand Management Solution
Key Features of the Products

Demand Planning
Workflows
Combine both user-determined and statistically-generated forecasts with an in-built consensus planning workflow to expedite demand planning.
Advanced Statistical
Forecasting
Select from multiple advanced forecasting algorithms and machine-learning capabilities to ensure the right models mimic your value chain.

Inventory
Analytics
Select from multiple inventory management models and attributes to ensure you can balance availability with cost.

Automated
Ordering
Customize workflows to augment your purchasing functions with automated requisition, material transfer, and purchase order creation.

Master Data
Management
Leverage powerful data-cleaning algorithms and tools to work around gaps in your ERP master data so you can shift focus from data management to planning.
Transform Your Business
With Advatix Cloudsuite™
Related solutions and products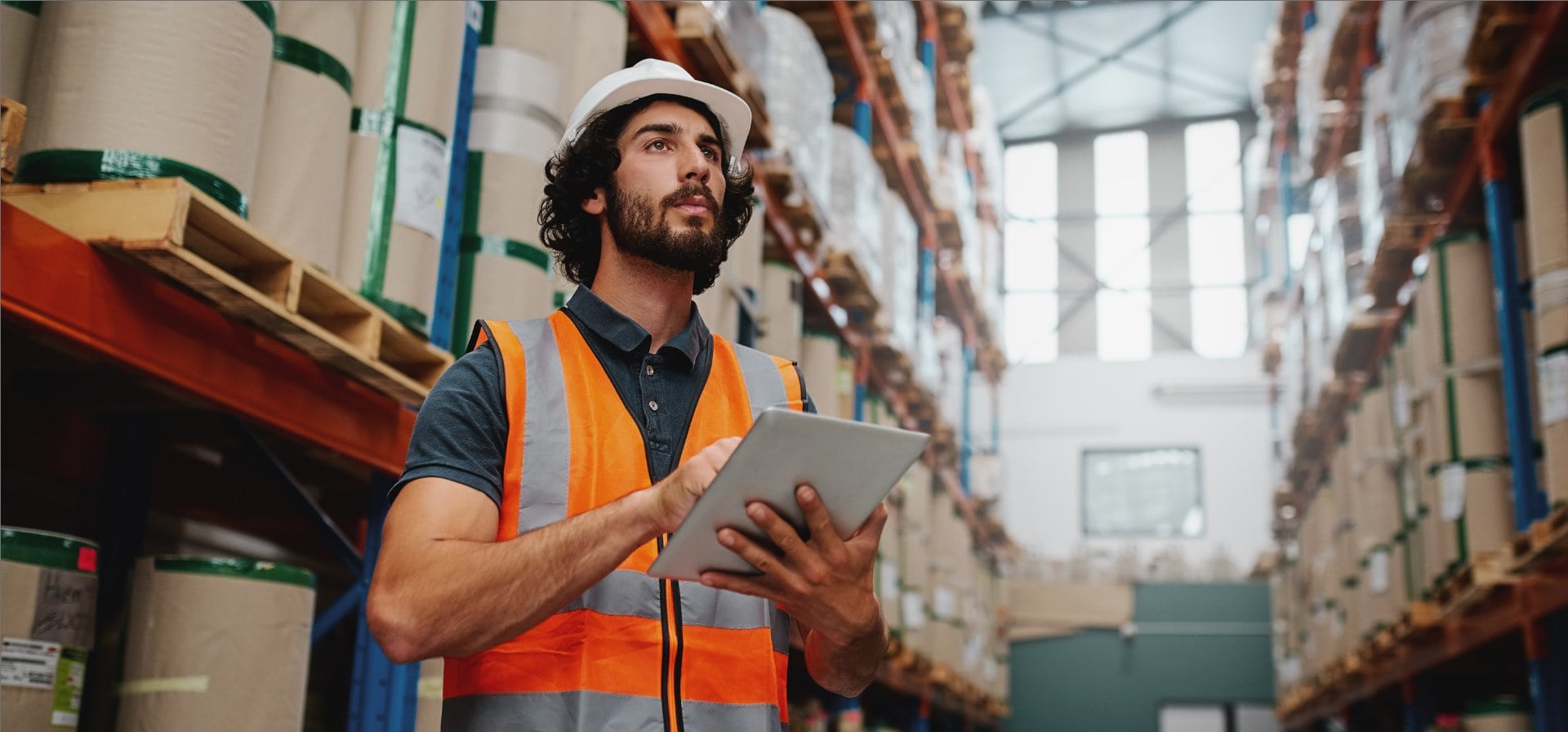 Solution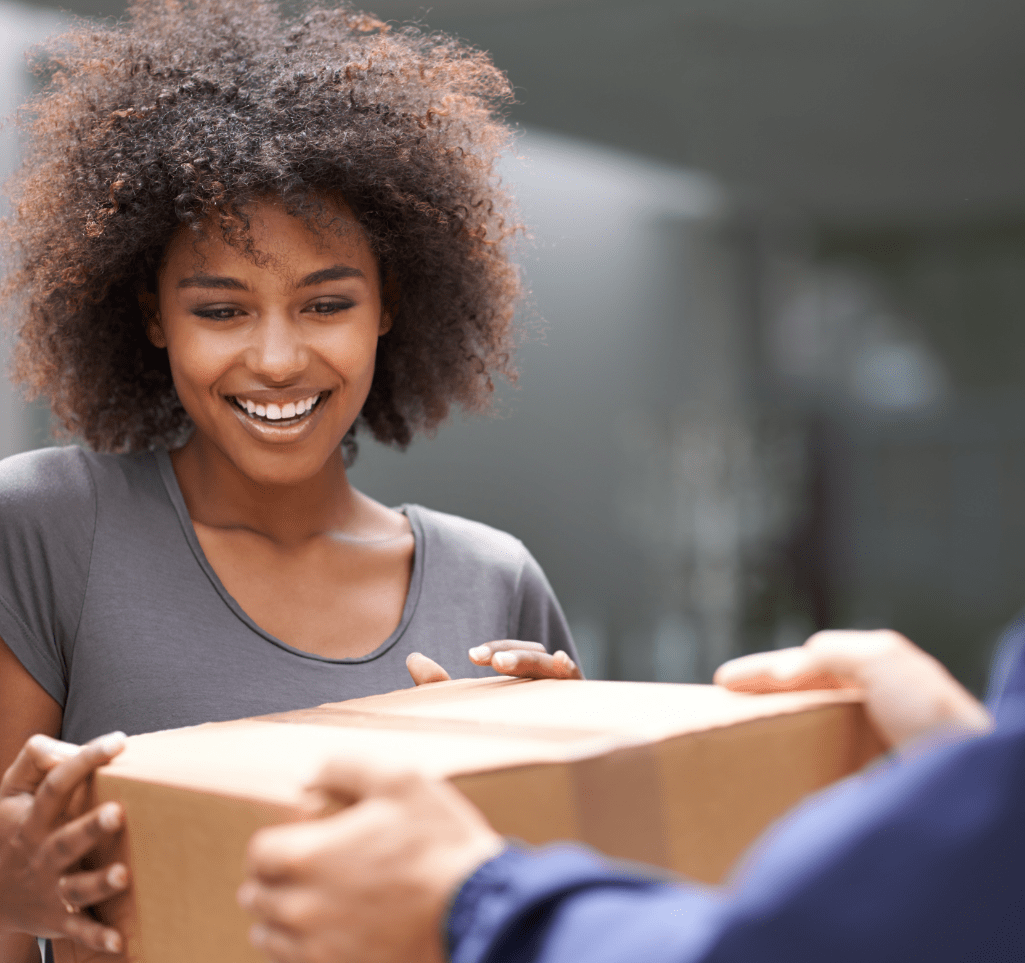 Product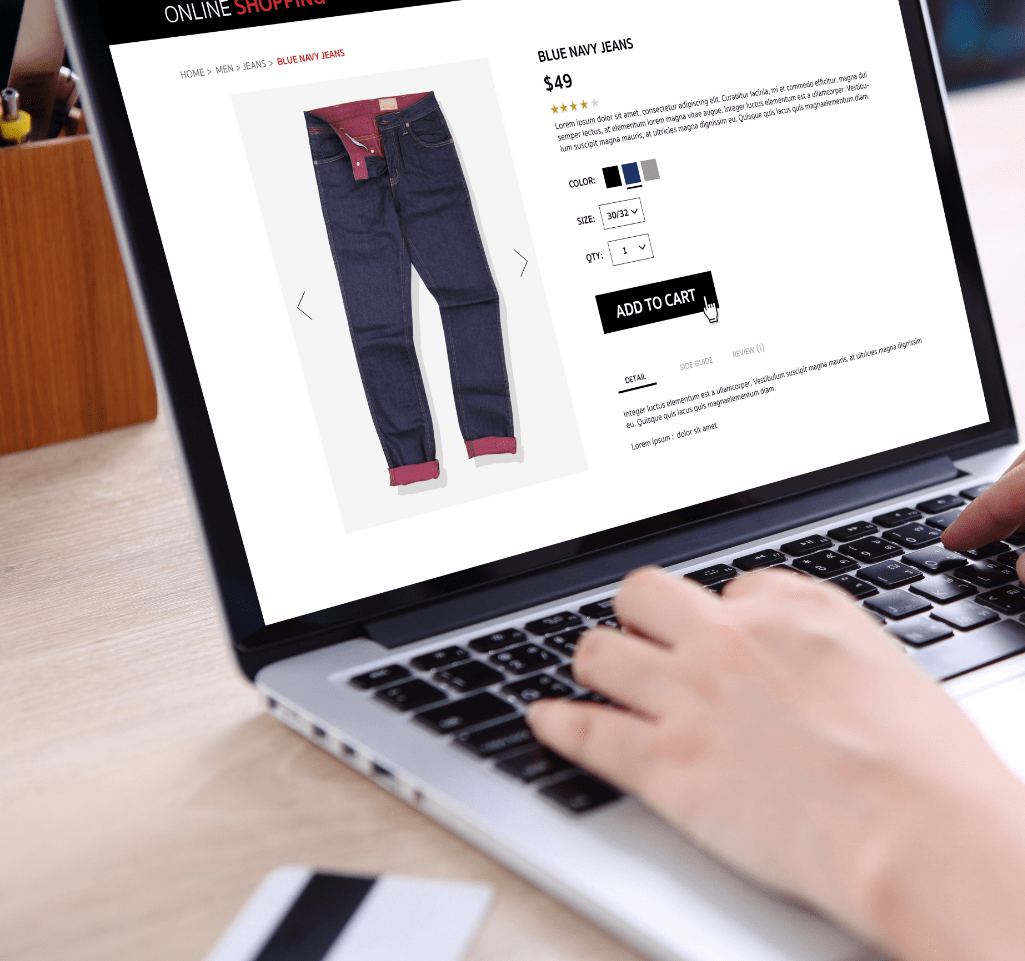 Product