How Our Solution Helps
Scale Your Business?
Our solution is based on mobile technology that enables operators to download product based pre-configured questionnaire, checklists, and product documentation to deliver First Time Right (FTR) service. Procure accessories on time with e-ordering, payment gateway integrations, capture PODs, and obtain customer feedback to deliver superior customer experience. Ability to configure business rules to ensure operators are trained/certified prior to deployment.
The Value we Deliver
We Help You Deliver on Your Promise on Time, Every Time
02
Operational
compliance
Enhance Your Operations
Choose the Best for Your Business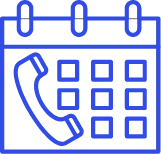 Scheduling
Assistance
Calendar-based scheduler with automated reminders so you never miss on your service delivery. Confirmation alerts to customer with personal information to ensure 100% safety.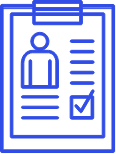 Configurable Assessment
Questionnaire
Configurable questionnaires to capture critical information required for delivering service upfront.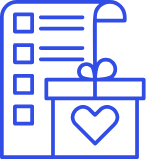 Electronic Accessory
Ordering
Installation experts can easily order and procure accessories upfront using mobile app and deliver superior customer experience.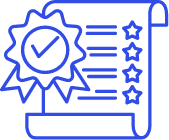 Configurable
Quality Checklists
Configurable quality checklists for standardized service experience.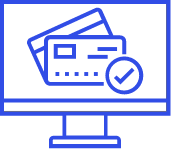 Payment Gateway
Integrations
Collect payments in cash or card using integrations with Google Pay, Apple Pay, or eWallet services.

Customer
Feedback
Obtain customer feedback or recommendations for improvement, so you continue to delight your customers.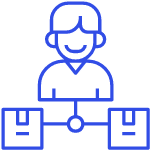 Location
Intelligence
End-to-end navigation, route updates, detailed information about stops, orders, and real-time location.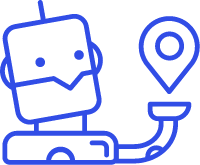 Tracking &
Communications
Track operators real-time and 2-way communication via text, emails, and voice.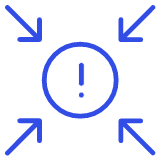 Automated
Compliance Alerts
Automated alerts and reminders to ensure your operators are trained and certified to deliver services.
Seeing is believing
Need more information? Or just want to learn how Advatix
Cloudsuite™ can help you fulfill your potential?
Book A DEMO
Products Used for
Service-at-Stop Solution
Key Features of the Products

Driver
App
End-to-end navigation, route updates, detailed information about stops, orders, and customers. 

2-Way
Communication
Event-based alerts via text, email, or voice; providing accurate personalized experience to your customers and drivers. 

Interactive
Dashboards
Real-time report and performance dashboards measuring performance and operational KPIs.
Transform Your Business
With Advatix Cloudsuite™
Related solutions and products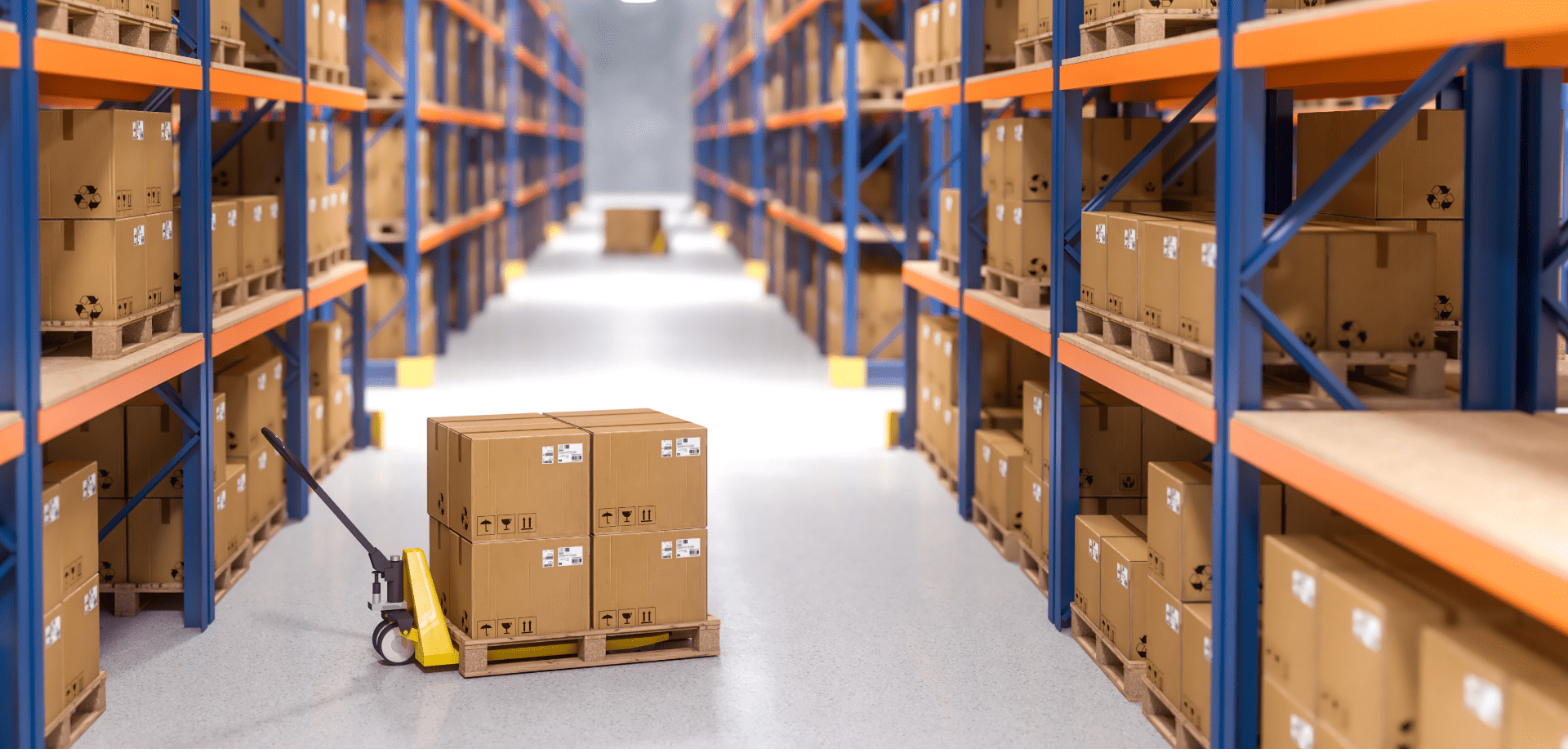 Solution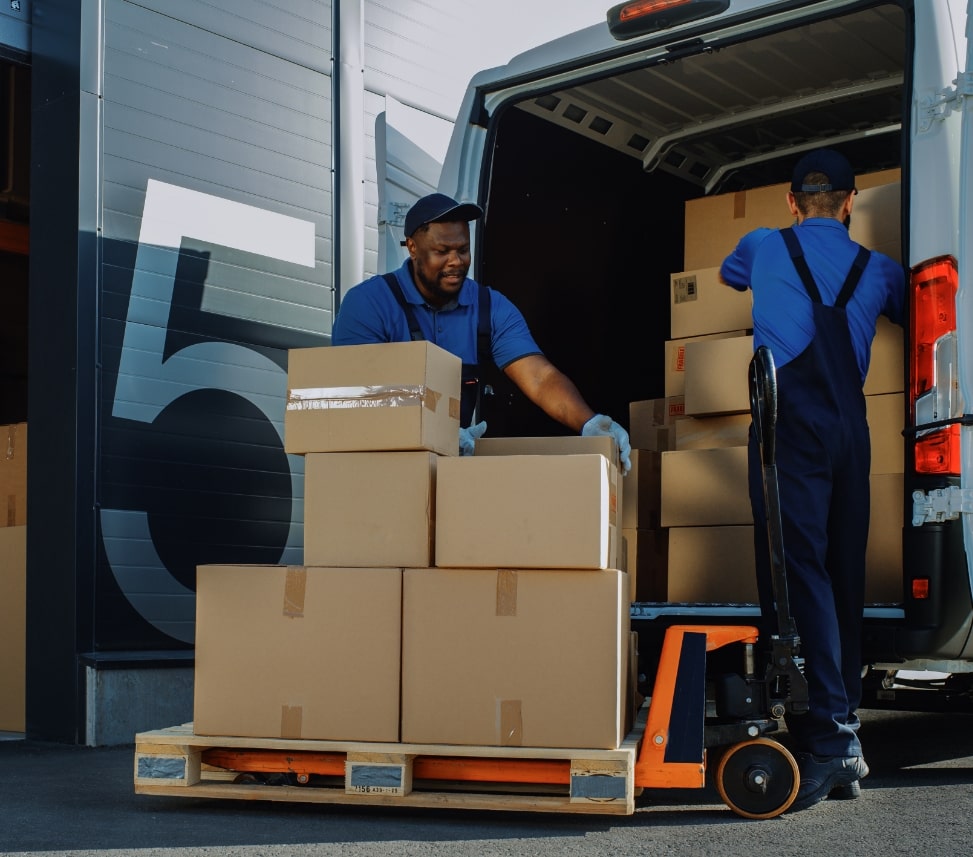 Product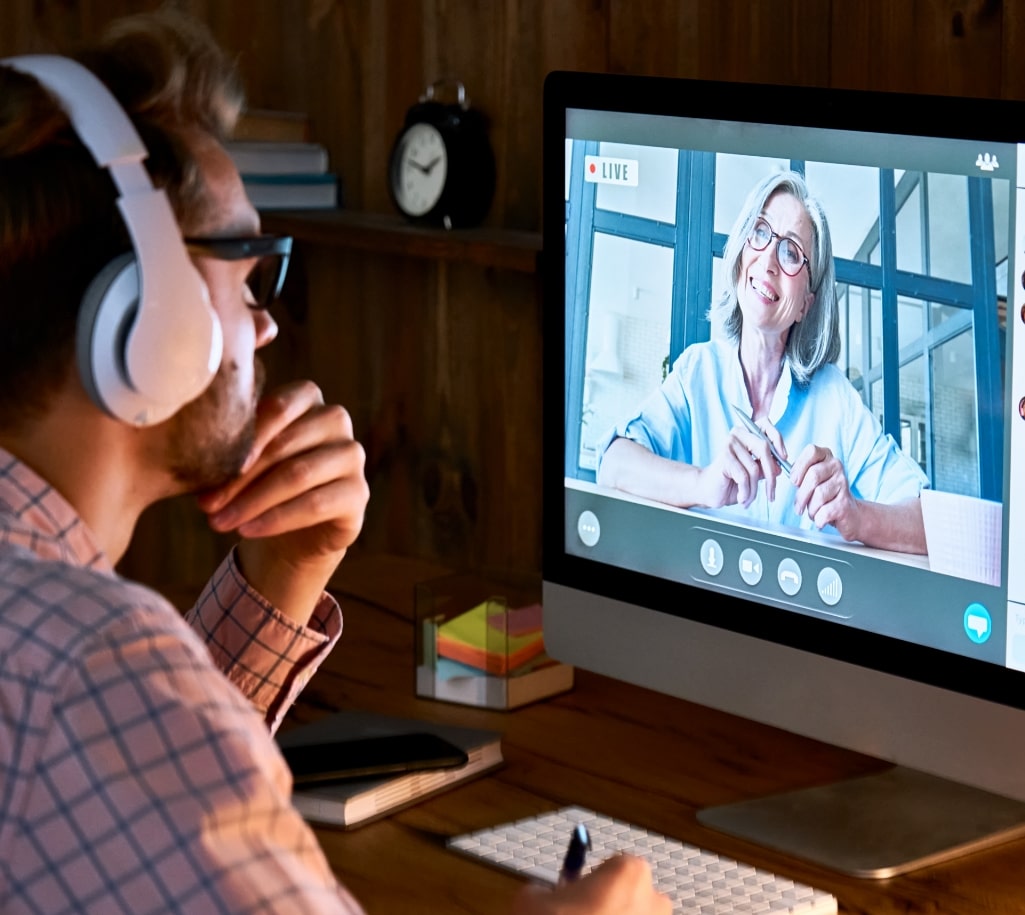 Product