How Our Solution Helps
Scale Your Business?
Easy to use interface to configure business rules to optimize shipping costs. Solution uses distance, dimensional weight, and your shipping preferences to find the ideal service provider & ship method to ensure your deliveries are on-time & efficient.
The Value we Deliver
We Help You Deliver on Your Promise on Time, Every Time
02
Reduction in
shipping costs​
Enhance Your Operations 
Choose the Best for Your Business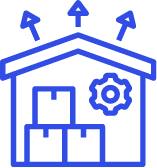 Accurate Distance
Measurement
Powerful distance calculator
engine to calculate accurate
distance to find optimum
routes.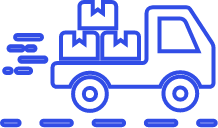 Rate
Shopping
Provides competitive shipping
rates from leading carriers for
parcels, LTL, or FTL along with
comparing their SLAs and
delivery options.

Ship-Method Optimization
Optimize shipping
methods based on
the package content and your
delivery lead times.

Shipping Preference Management
Preferential Carrier selection
tailored to suit your business
requirements, item-specific
requirements, and regulatory
requirements.
Seeing is believing
Need more information? Or just want to learn how Advatix
Cloudsuite™ can help you fulfill your potential?
Book A DEMO
Products Used for
Ship Optimization Solution
Key Features of the Products

Rate
Shopping
Choose from competitive shipping rates from leading carriers for parcels, LTL, or FTL using rates from pre contracted carrier partners or get quotes using RFQ.

Real-Time
Tracking
Get real-time freight and track shipments with visibility of status, delays, carrier & driver performance SLAs.

Custom
Workflows
Design your custom process flows according to the products, multi-piece shipment, ship methods, carrier preferences & regulatory requirements.

Multi-Channel
Sales
Plug-n-play integrations with leading marketplaces, eCommerce platforms, and retailers - eg. Amazon, Walmart, eBay, Shopify, WooCommerce, etc.

Couriers
Ready-to-use catalog of local, regional, national, and international carriers with rate shopping, ship method selection, approved labels, and shipment tracking information.

POS
API-based integrations with POS to sync products, orders, pricing, and inventory to harmonize online and retail business processes.
Transform Your Business
With Advatix Cloudsuite™
Related solutions and products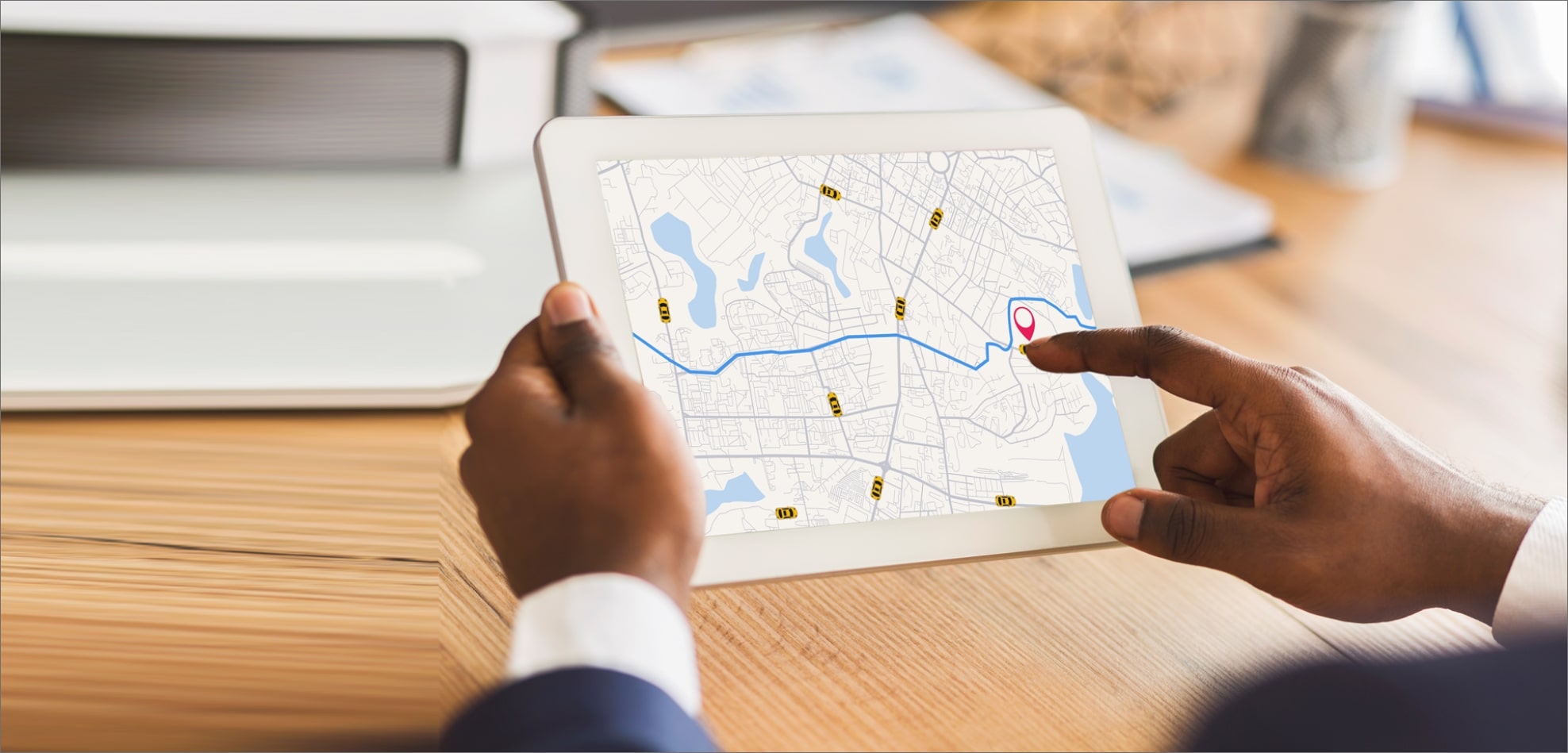 Solution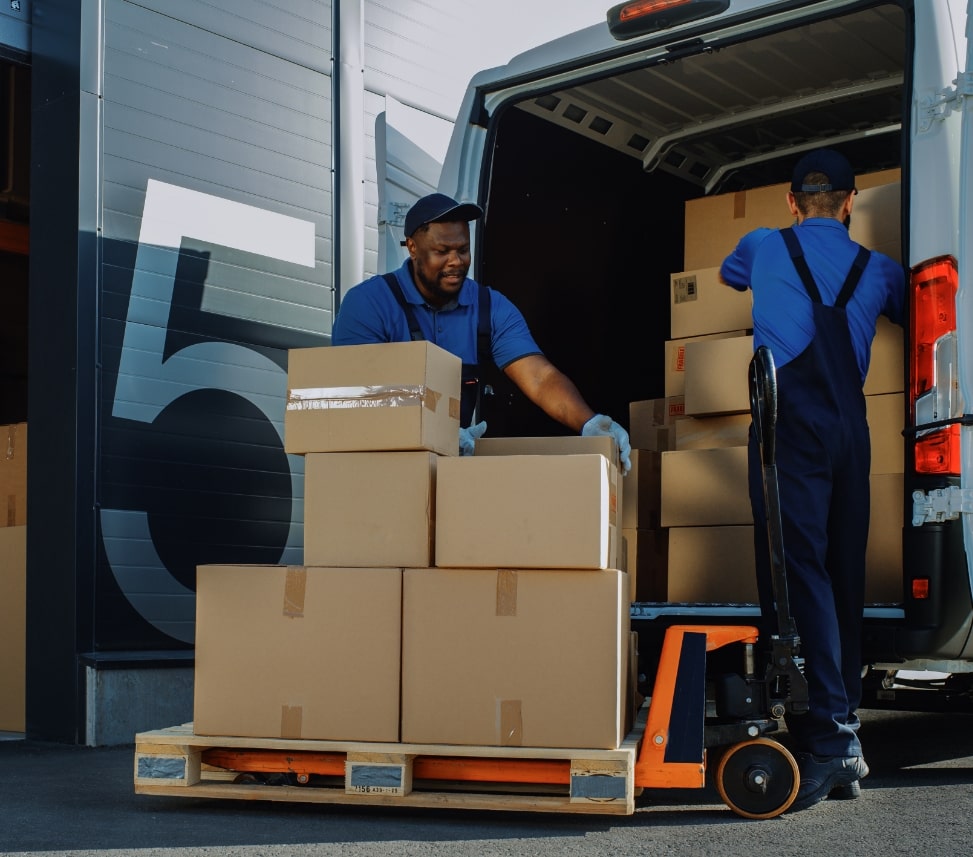 Product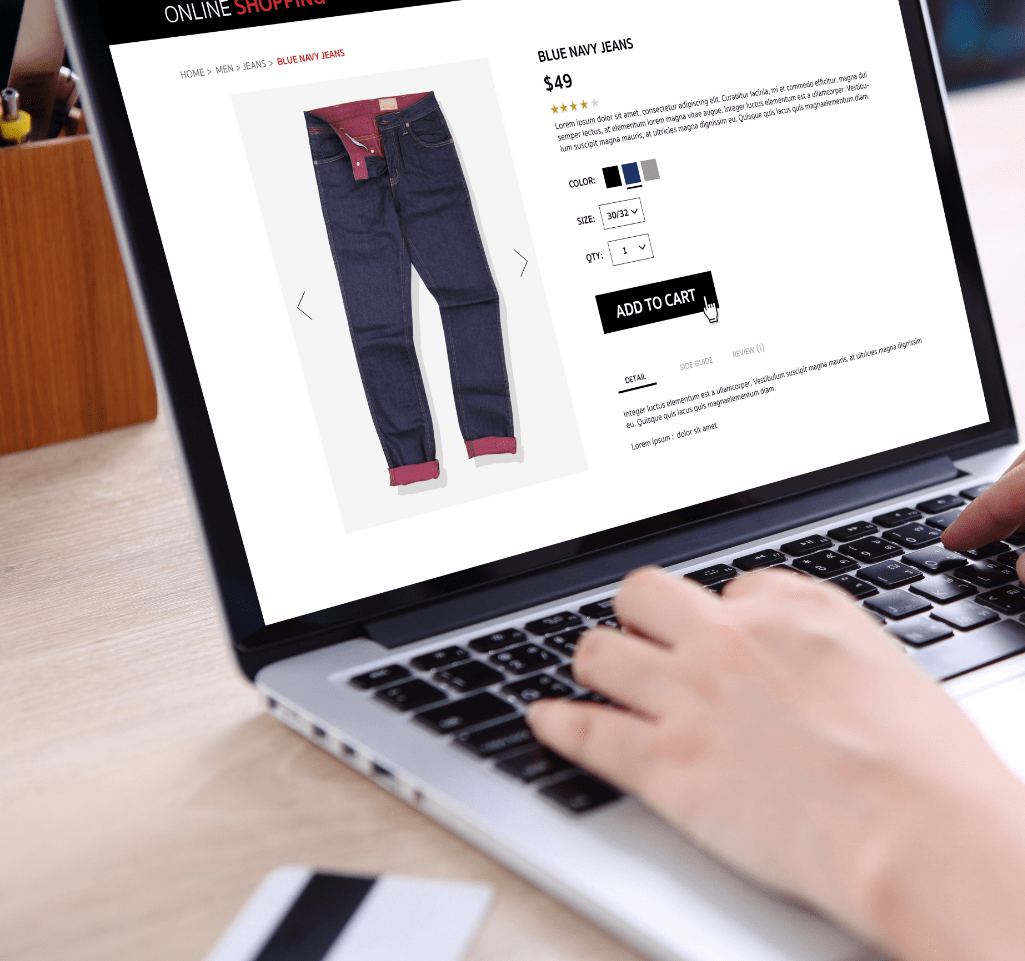 Product