How Our Solution Helps
Scale Your Business
This solution aims at solving the problem of a wide gap of visibility across multi-facility, multi-carrier supply chain. In the current environment most organizations are operating on multiple WMS and TMS systems. Our Network Distribution solution bridges the gap between traditional WMS and TMS systems and brings control over the visibility and tracking of a product through the entire supply chain. Eliminate complex backend logic coding and create carrier and distribution logic with an easy-to-use frontend user interface. Link the logic plans across the operation, from inbound/outbound dock planning, sortation, staging area, and shipping lanes. Build and manage parent-child relationship when building packages, pallets, or trucks loads. Capture operational scans, driver, and carrier time stamps and cross-dock actions using the execution platform. Leverage the centralized order and shipment management board to view each scan and time stamp action down to order level at both the mid-mile and final-mile transportation legs.
The Value we Deliver
We Help You Deliver on Your Promise on Time, Every Time
02
Increase in
capacity utilization
Enhance Your Operations 
Choose the Best for Your Business

Centralized
Data Management
Add warehouse facilities, carriers, and clients to set up the network to create sort plans, staging areas, and shipping lanes that all connect to the distribution logic.

Scan
Technology
Build pallets, containers, gaylords, truckloads, etc. with parent child relationships and always know what order/shipment is on which pallet, where in the facility, or on which truck; at all times.

Load
Board
Load plan from anywhere with visibility into the four walls of each facility.

Integrated
Sourcing
Flexibility to rate shop among pre-contracted transporters or initiate RFQ to optimize transportation cost.

Route Planning
& Optimization
Manual or automated route management with ability to add/remove stops to optimize driver performance & deliver improved customer experience.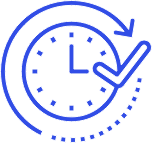 Real-Time
Tracking
Leverage built-in driver app or API-based GPS integrations, telematics to capture arrival and departure time stamps of deliveries.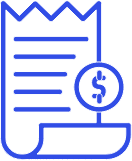 Freight Billing
& Audit
Carrier submission of signed/completed BOL PODs. Create invoice to centrally manage freight billing and audit.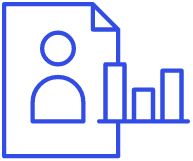 Reporting
Identify and solve gaps in the supply chain with accountability reporting.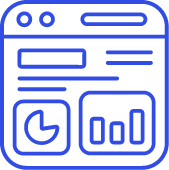 Live Interactive Dashboards
Capture each step of the operations with scan technology and oversee the facility floor operations.
Seeing is believing
Need more information? Or just want to learn how Advatix
Cloudsuite™ can help you fulfill your potential?
Book A DEMO
Products Used for
Network Distribution Solution
Key Features of the Products

Pallet and
Container Management
100% scan-based technology sorts and manages your packages and designates them to container lanes.

Route
Optimization
Optimized delivery routes for total stops, shortest path, load, and real-time traffic conditions.

Load
Management
Interactive interface to provide load visibility and planning, fleet availability, and freight cost.

Rate
Shopping
Choose competitive shipping rates from leading carriers for parcels, LTL, or FTL; using rates from pre-contracted carrier partners or get quotes using RFQ.

Real-Time
Tracking
Get real-time freight and track shipments with visibility of status, delays, carrier & driver performance SLAs.

Custom
Workflows
Design your custom process flows according to the products, multi-piece shipment, ship methods, carrier preferences & regulatory requirements.

2-Way
Communication
Event-based alerts via text, email, or voice providing accurate personalized experience to your customers and drivers.

Personalized
Branding
Consistent order-tracking experience across all carriers with branded tracking page & customized notifications (text/email).

Interactive
Dashboards
Real-time report and performance dashboards measuring performance and operational KPIs.
Transform Your Business
With Advatix Cloudsuite™
Related solutions and products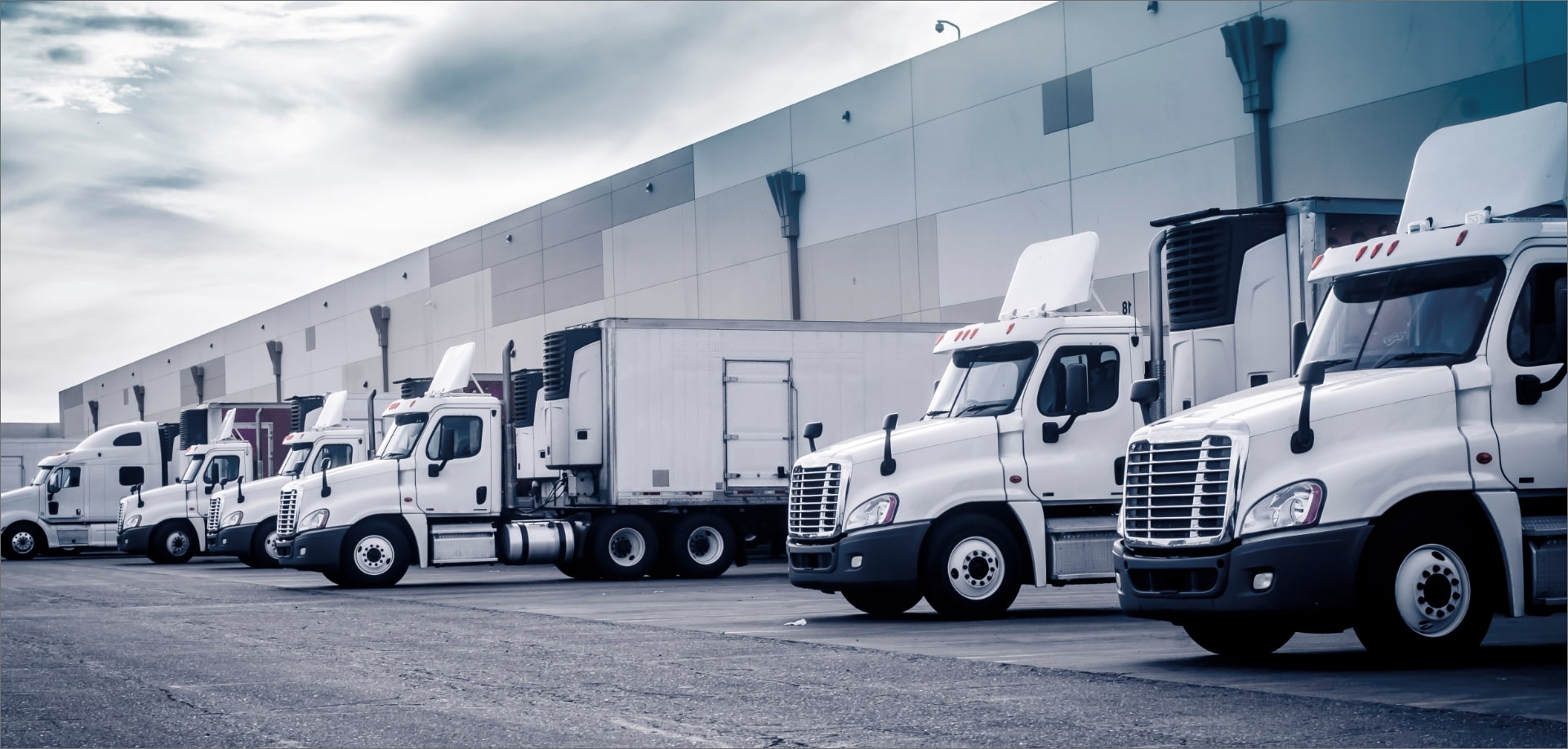 Solution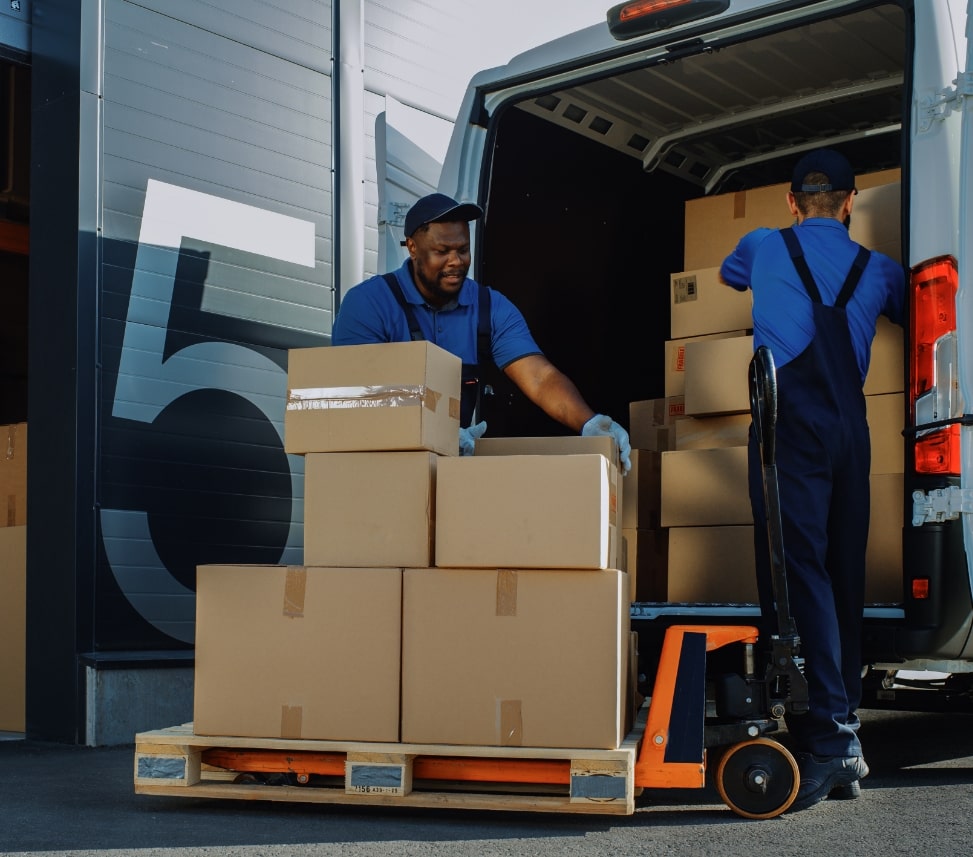 Product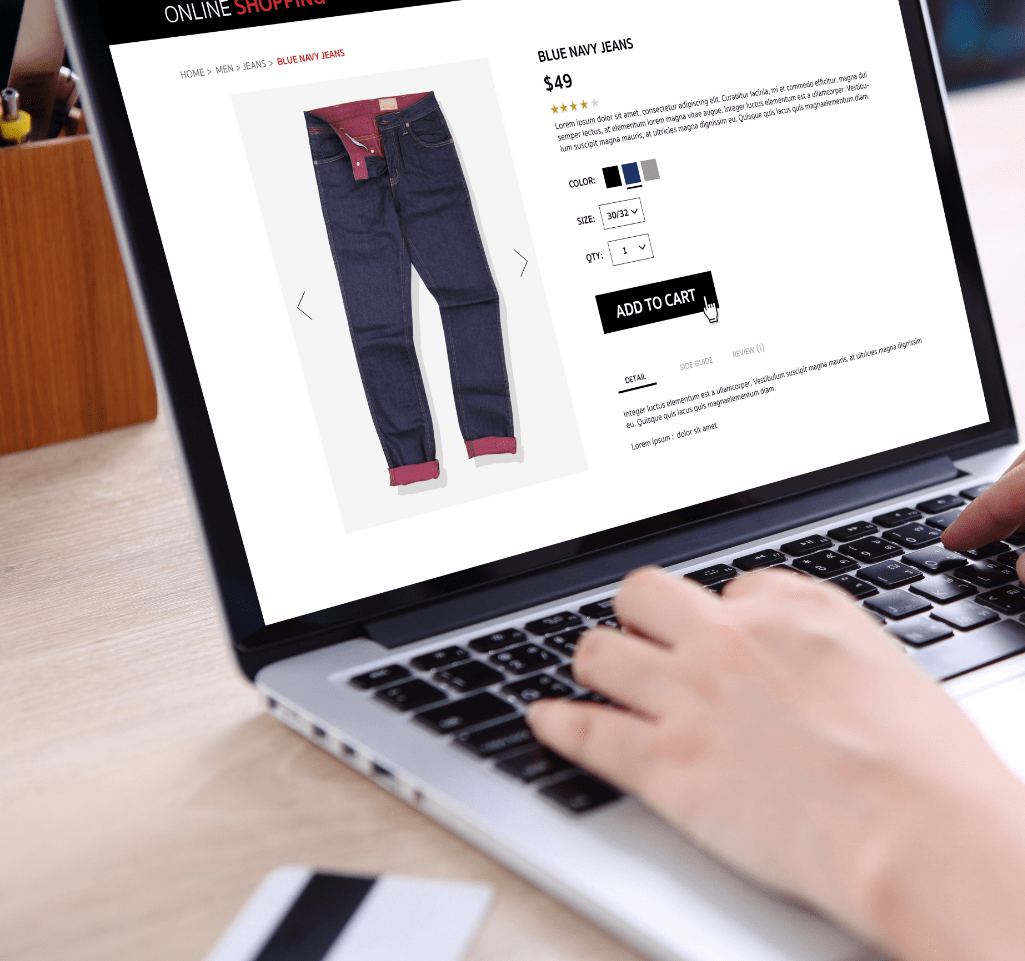 Product