How Our Solution Helps
Scale Your Business
Plan efficient point-to-point or multi-stop delivery routes with the power of the Advatix Cloudsuite™ logistics optimization engine. Assign and dispatch routes to drivers via the Advatix mobile app. Set up driver process flows to ensure compliance with company standards. Receive signature capture, ID checks or photos for proof of delivery. Add a stop or update routes on demand and instantly notify the driver. Tracking of driver location on map display. Live ETA notification and alerts for when a delivery is at risk of being late. Schedule appointment deliveries and manage service at stop. Customer text and email notifications. The all-encompassing pickup and delivery solution meets the demand of any fleet big or small.
The Value we Deliver
We Help You Deliver on Your Promise on Time, Every Time
02
Increase in
driver utilization
03
Driver compliance
performance
Enhance Your Operations 
Choose the Best for Your Business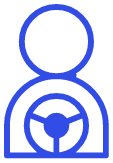 Driver Performance Management
Track driver performance and ensure delivery process compliance.

Route
Optimization
Optimize routes and improve driver and carrier utilization.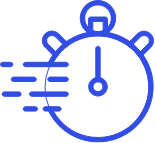 On-Time
Performance
Improve on-time performance with live tracking and ETA updates taking into account traffic and road conditions.

Claim
Reduction
Photo POD and signature requirement support the reduction in missing delivery claims.

Customer
Satisfaction
Improve customer satisfaction with delivery updates and two-way communication directly with the driver.
Seeing is believing
Need more information? Or just want to learn how Advatix
Cloudsuite™ can help you fulfill your potential?
Book A DEMO
Products Used for
Last Mile Solution
Key Features of the Products

Route
Planning
Manual or automated route management with ability to add/remove stops to optimize driver performance.

Driver
App
End-to-end navigation, route updates, detailed information about stops, orders, and customers.

2-Way
Communication
Event-based alerts via text, email or voice providing accurate personalized experience to your customers and drivers.

Command
Centre
Make critical decisions and resolve problems quickly with the help of real-time shipment monitoring.

SLA
Management
Track carrier SLAs in near real-time, monitor carrier performance, and increase on-time deliveries.

Driver
Scorecard
Improve delivery times and reduce costs by monitoring key driver metrics, including driving patterns and deviations, number of stops, and violations.
Transform Your Business
With Advatix Cloudsuite™
Related solutions and products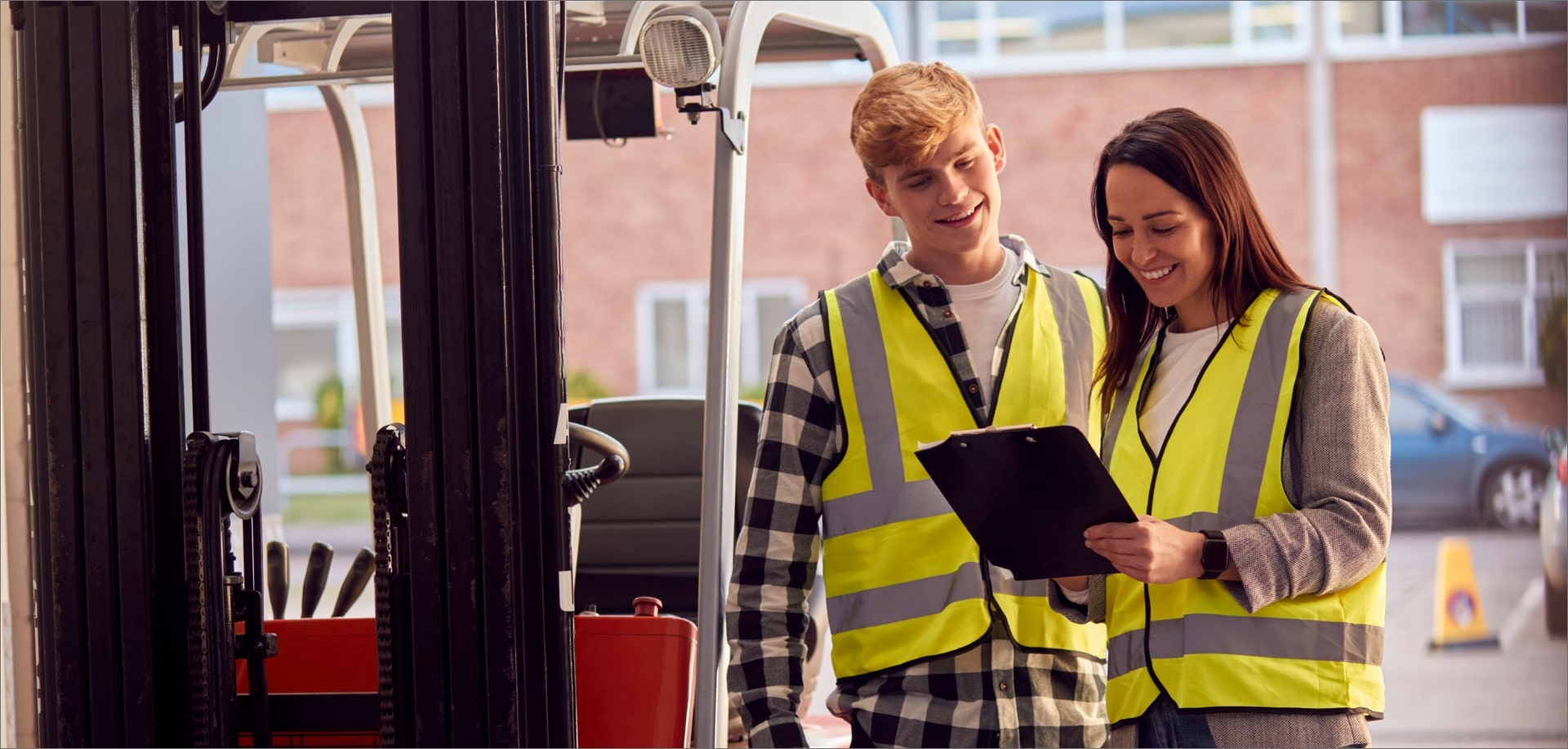 Solution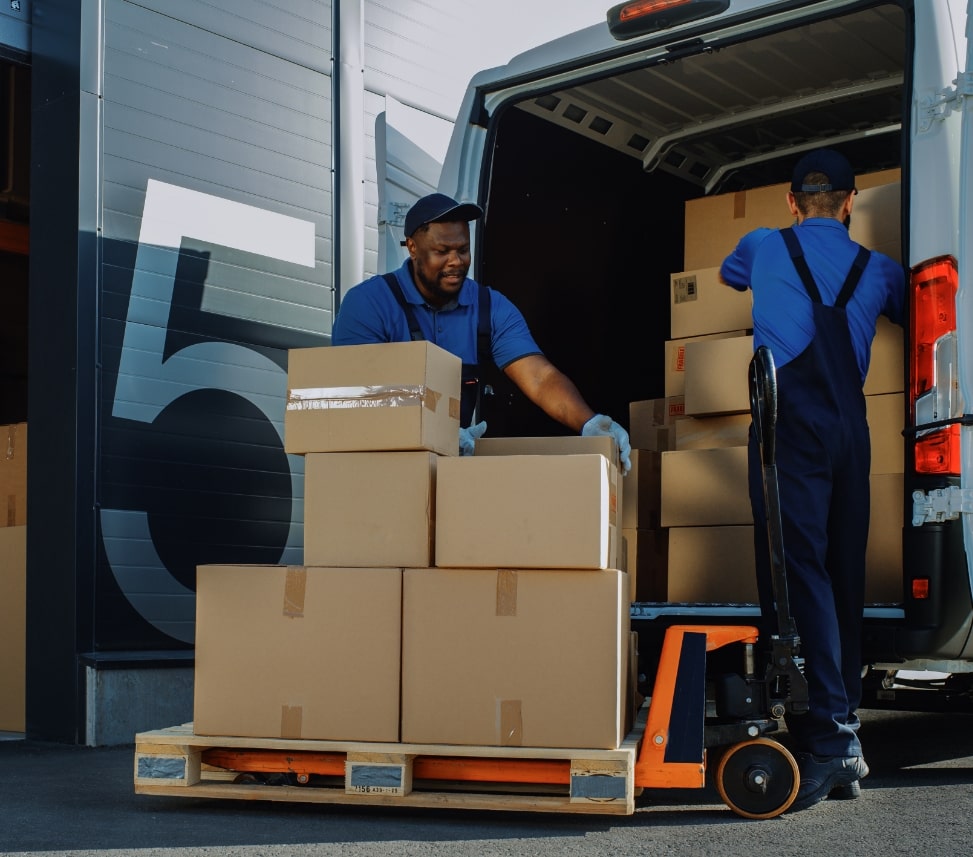 Product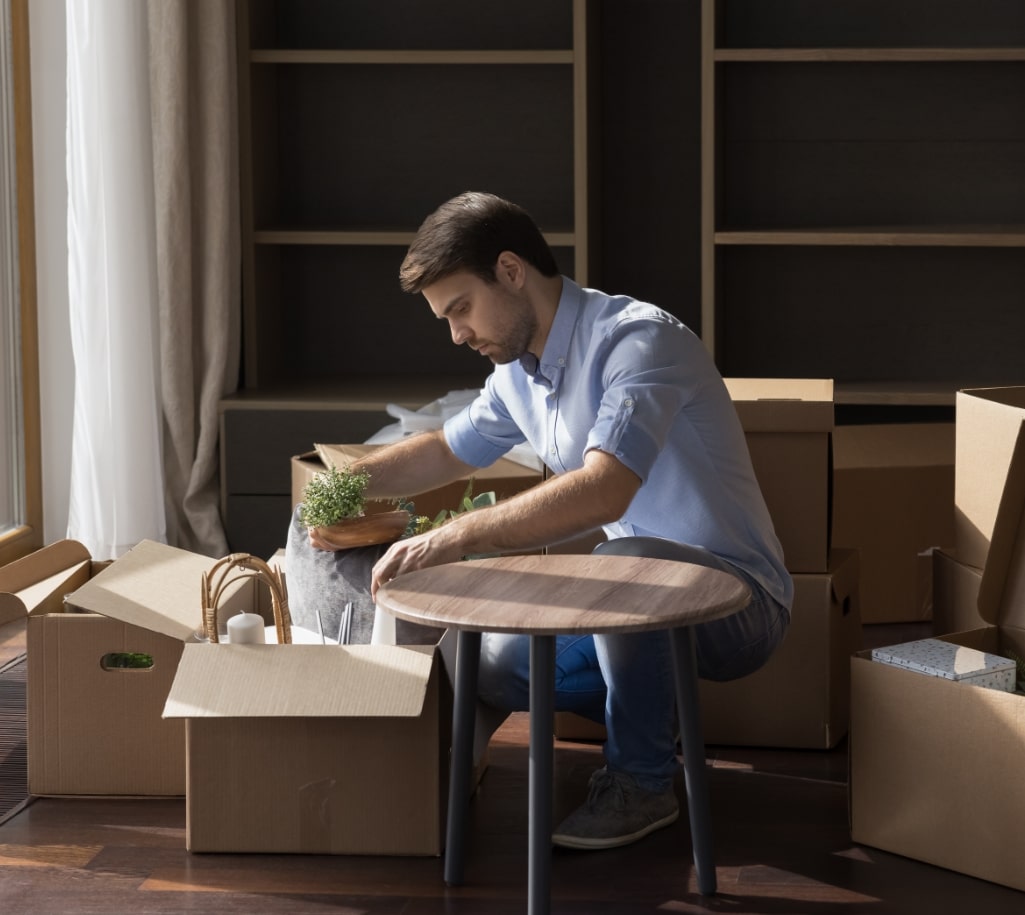 Product