How Our Solution Helps
Scale Your Business?
Our user-friendly driver mobile app serves all types of transportation models including dedicated private fleets, independent service providers, crowdsourcing, and even 3PL-managed drivers. Custom process flows built around business requirements can be configured for any type of transportation flow. Drivers can receive their stop information on a handle held of their choice. Perform vehicle maintenance checks, capture time stamps, GPS pings, service at stop times, signature and photo PODs, or any other delivery process requirement. Connects directly to the route optimization engine taking into account traffic conditions, driver's current location and speed, and updating all parties on ETAs. Our solution allows dispatchers, managers, and even customers to communicate directly with the driver improving on-time service performance and reducing multiple delivery attempts.
The Value we Deliver
We Help You Deliver on Your Promise on Time, Every Time
02
Reduction in
order delays
Enhance Your Operations 
Choose the Best for Your Business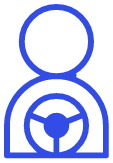 Visibility
See current driver location, map view of drivers on road, and stats directly from the logistics dashboard.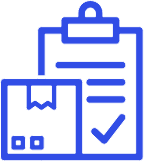 POD
Ensure delivery compliance with signature, photo, and ID check capabilities.

Location
Intelligence
Execute dynamic routing based on traffic & weather including 2-way communication between dispatcher and driver.

Automated
Alerts
Improve driver productivity with real-time alerts for late deliveries, dead/light running, route deviation, etc.

Regulatory
Compliance
Driver speed monitoring, mandatory meal breaks, and certifications.

Communication
Reduce customer service calls using our two-way secure messaging. Text and email notifications for upcoming deliveries.

SLA
Management
Ensure on-time performance management with time stamp capture at pickup and delivery.

E-Repository
Manage driver documentations and get built-in notifications for renewal or missing documents leveraging our cloud storage.

Performance-Based
Incentives
For best driver engagement, we provide algorithm-based tip consolidation and distribution mechanism tied with performance.
Seeing is believing
Need more information? Or just want to learn how Advatix
Cloudsuite™ can help you fulfill your potential?
Book A DEMO
Products Used for
Driver Performance Solution
Key Features of the Products

Driver
App
End-to-end navigation, route updates, detailed information about stops, orders, and customers.

Route
Optimization
Manual or automated route management with ability to add/remove stops to optimize driver performance.

Driver
Scorecard
Monitor key driver metrics, including driving patterns and deviations, number of stops, and violations.
Transform Your Business
With Advatix Cloudsuite™
Related solutions and products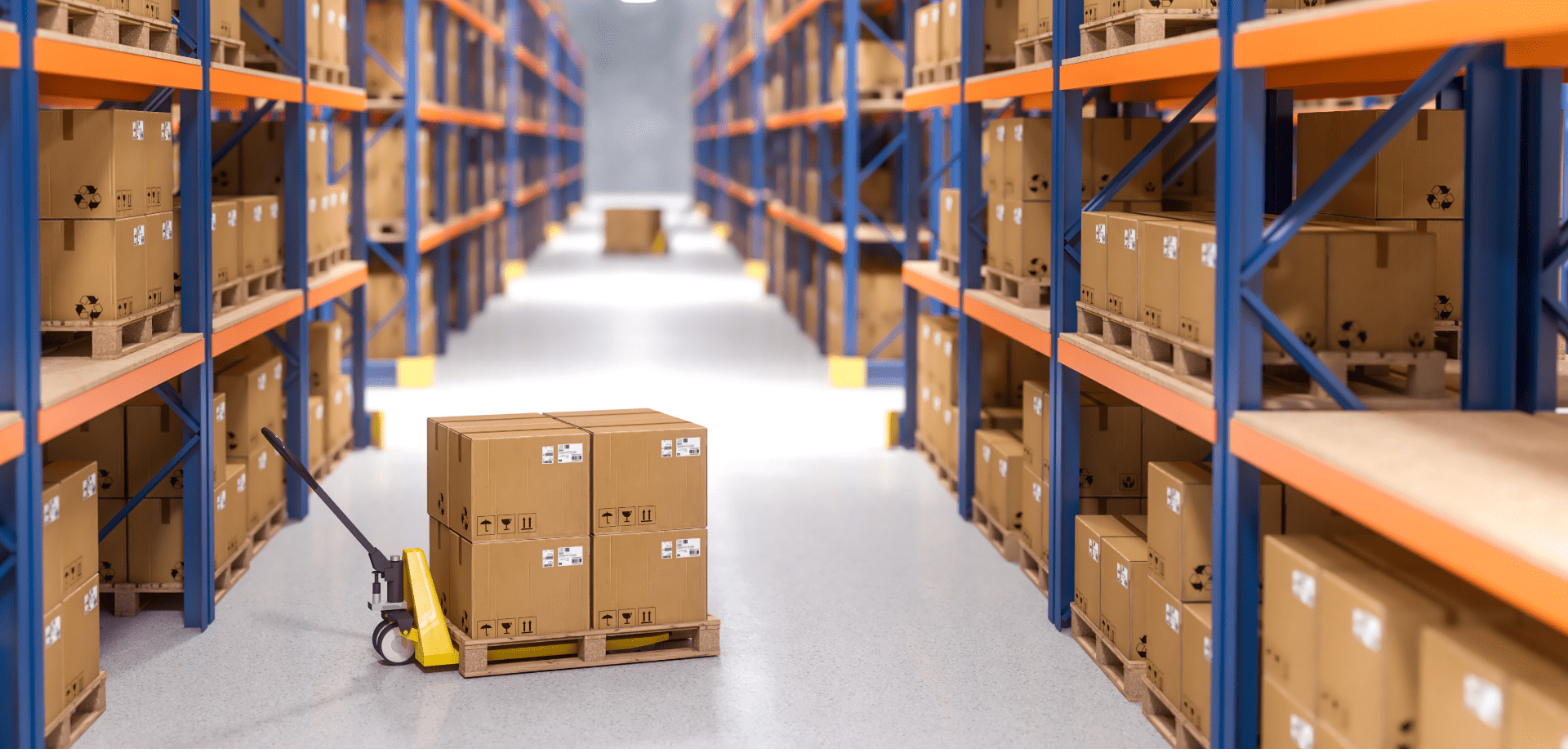 Solution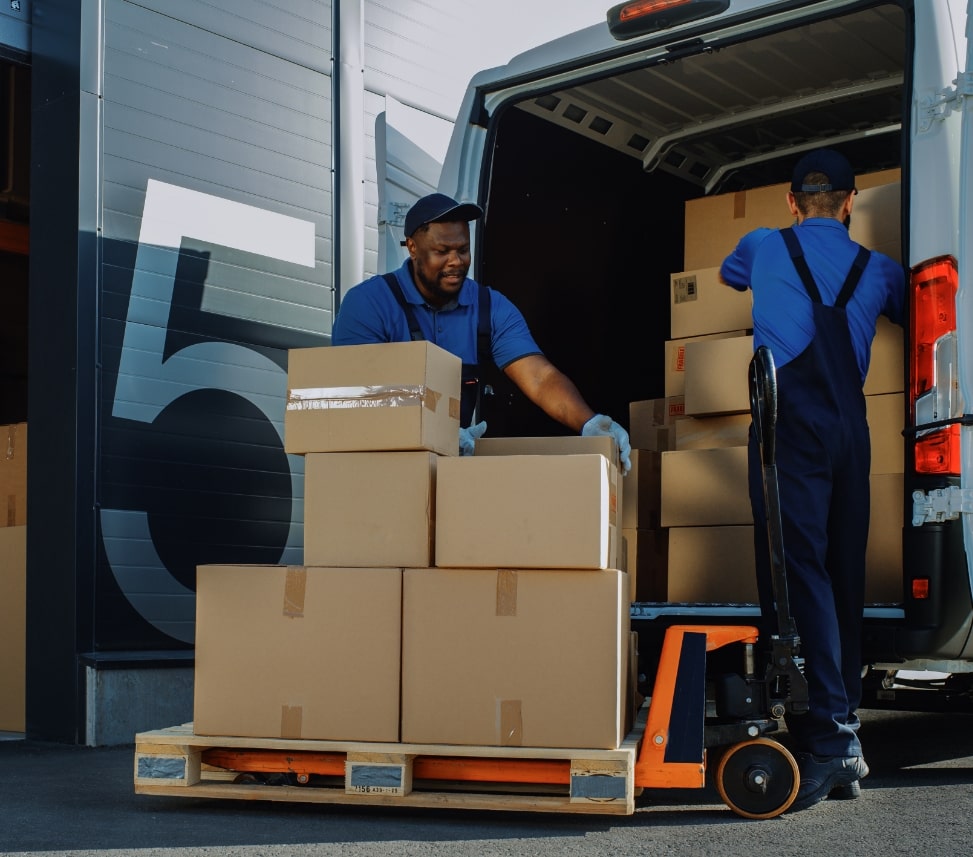 Product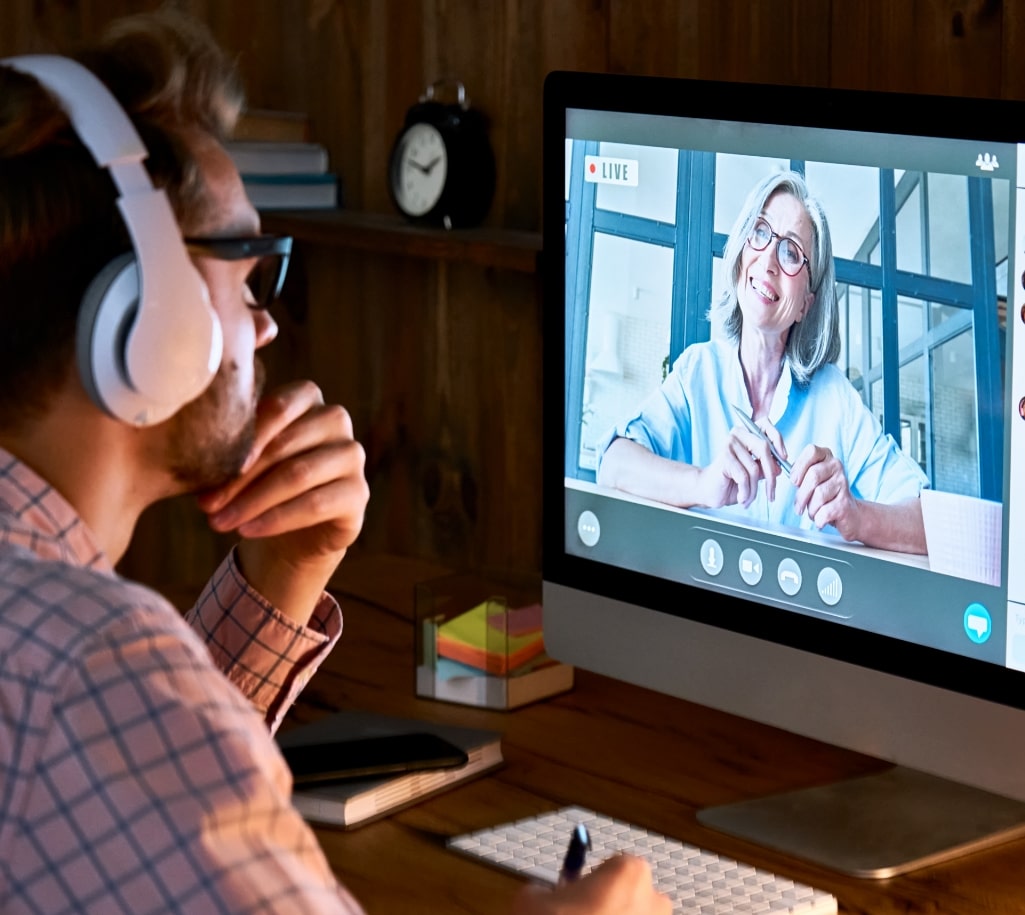 Product